Increase Australian Scientific Research Funding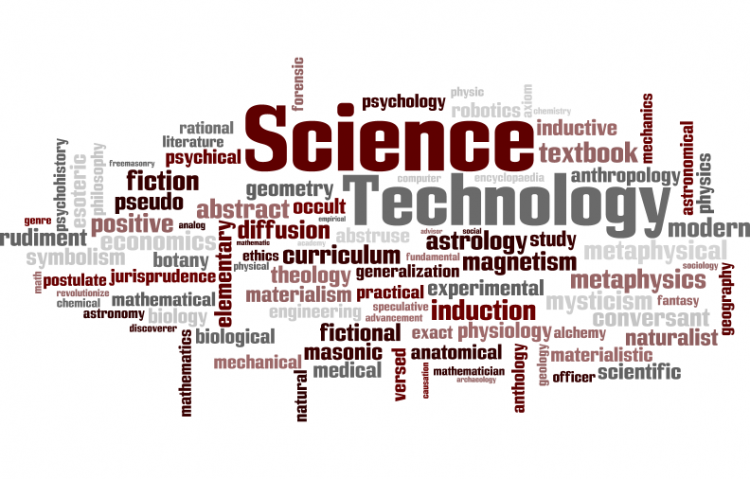 Target:

Government

Region:
In 2006, the then incumbent government cut CSIRO's already strained funding, causing jobs to be lost and research and development to slow. The CSIRO has been noted for such achievements as AAS (atomic absorption spectroscopy), gene splicing technology and the polymer banknote.
Although such achievements may be significant, Australia is behind the rest of the developed world in some areas. For example, Australia successfully built and opened their first synchrotron very recently. Prior to the construction of this facility, Australian scientists were required to travel all the way to America to run experiments that necessitated the use of a synchrotron. Other countries have had similar facilities since the 1950s.
Another example, Australia generates over 75% of its electricity from coal, and is the largest greenhouse gas emitter per capita in the world. Approximately 200 million tonnes of carbon dioxide are produced by Australia each year through electricity generation. We have only one nuclear power plant, which is used for research, yet have 30% of the worlds nuclear fuel reserves. Renewable sources of energy only contribute 7% of the electricity to the grid.
The European Union are targeting to invest 3% of their GDP (which totals US$15 trillion), some US$450 billion into scientific research and development per year by 2010.
Australia invests AU$940 million per year in total on scientific research, just 0.09% of our US$1 trillion GDP. This is a pitiful amount compared to most nations.
Not only does CSIRO struggle with their low funding, they also have had to defend against high cost lawsuits brought upon them by such companies as Microsoft, Dell, and Apple who do not want to pay royalties for the use of wireless network technologies in their products, a patent for which was filed by CSIRO in the early 1990s.
Furthermore, if one were to look up countries who have space agencies, they would find that Australia has not achieved human spaceflight, nor do they have space launch capabilities. Australia were once at the forefront in this area, with Woomera being a premier rocket launch facility in the 1950s and 60s.
We spend $26 billion a year on defence, most of which is unnecessary, yet almost nothing on science.
Australia is falling behind, and desperately needs to catch up. A positive future for Australia requires a strong emphasis on science.
We, the undersigned, call on the Australian Government to put a much larger emphasis on science so that Australia may contribute more to society and lead the way in the field of scientific and technological advancements.
Our target is to have the Government put aside 3% of our GDP (the same target that the EU has proposed for themselves), a sum of AU$24.8 billion per year, towards scientific and technological research and development by the year 2012.
You can further help this campaign by sponsoring it
The Increase Australian Scientific Research Funding petition to Government was written by Gilbert and is in the category Science & Technology at GoPetition.
Increase Australian Scientific Research Funding