In Support of Women in Religious Education, Ministry, and Leadership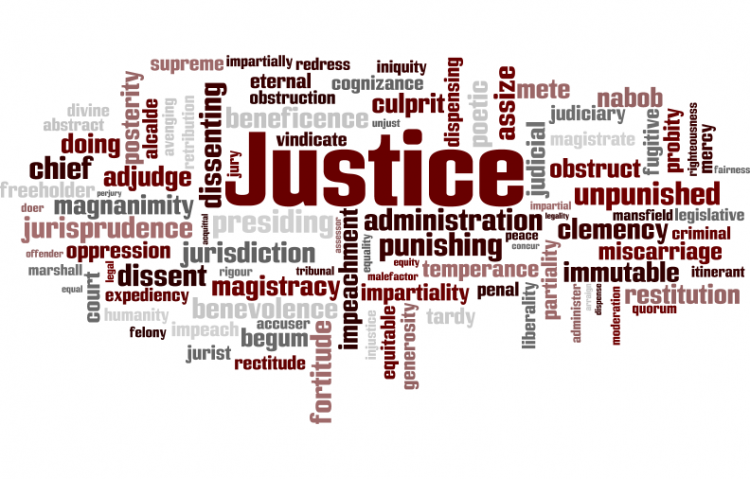 Target:

Perkins School of Theology and Supporters

Region:
February 9, 2018
To all the women seminary professors, especially those at Perkins:
John Piper, an American Reformed Baptist pastor, has made public professions regarding the roles of women in leadership, particularly pastoral and educational positions. We know that our female professors are not new to criticism; in fact, many of you clawed your way through the academy with masculine-riddled God-talk and learned from people who did not identify with your gender. We also know that many of you pursued a call to ministry despite the inadequate representation of female faith leaders in your tradition. We remember and support our female colleagues who are called into ministry in faith traditions that still do not affirm or ordain women. However, for those of us who have benefited from the hard work, dedication, faith, and mentorship of our female professors, we feel inclined to practice what you have each given to us — unending support and unwavering commitment rooted in love for God, women, all of the humanity, and the world.
This statement is not an apologetic piece concerning women in leadership roles; neither is it an exploration of the flaws in Piper's statement. While we certainly believe that a response to Piper is needed and has been provided by many, at this point, we wish to take our stand against the evils of patriarchy and oppression by offering a humble thank you and proclaiming a vow of continued progress.
Third wave feminism has led to us using the word "choice" a lot in feminist circles. We applaud and appreciate your choices. Your choices have given us the opportunity to study theology and to identify with those who are teaching us. For those of us who were raised in hurtful and dangerous environments you have taught us to embody our call with the grit and strength of all the women who have come before us. We thank you for facing life and all its challenges.
We support you and promise you our partnership to continue making the world as God would have it – one where women, other minority gender persons, and men are free to learn, explore, teach, lead, preach, and become the persons that God has called into being. We pray for healing and affirmation in these communities. By teaching, leading, and communing with us, you have adopted metaphorical daughters who see ourselves as a part of a legacy of courageous empowered women whose God given right is to thrive. This is the best gift any professor can give. We vow to embrace this gift and march forward knowing we are surrounded by our sisters, triumphant and militant.
Sincerely,
Those of us who are thankful for women in religious education, leadership, and ministry. We shall persist.
You can further help this campaign by sponsoring it
The In Support of Women in Religious Education, Ministry, and Leadership petition to Perkins School of Theology and Supporters was written by Hannah Sutton and is in the category Justice at GoPetition.
In Support of Women in Religious Education, Ministry, and Leadership