Improve Use of Water and Energy at USF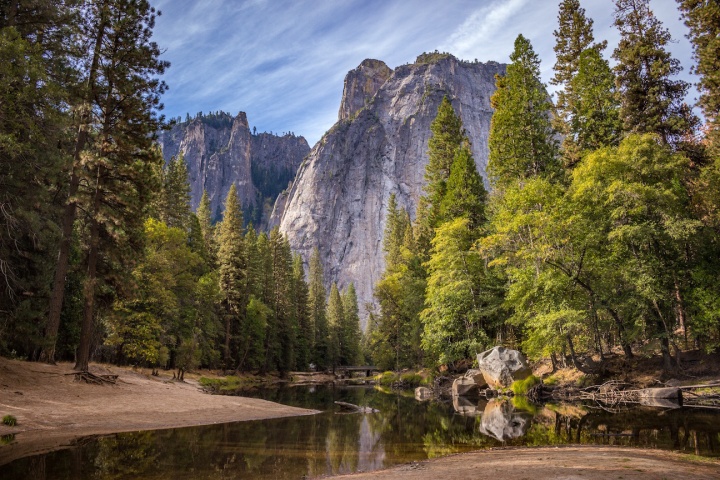 Target:

USF's Administration

Region:

Website:
Imagine you are a farmer in charge of watering all the crops in your land. Imagine that about two hours before you had to perform your task, it would begin to rain heavily for the remainder of the afternoon. Now, despite the fact that the soil is already wet by the constant and heavy rain, would you still water the plants even more?
The logical answer is no. Similarly, imagine if you work schedule is from 7 A.M. to 8 P.M, then when it's time to go home, would you leave the lights and a/c on for at least 7 hours? Again, the logical answer is no. And despite the many reasons why you wouldn't, we can all agree that one of them is to save water and energy, whether it is in order to save money or save the environment.
At USF, this is a common scenario. Of all the 253 buildings, there are few that have movement sensors that activate lights; nonetheless, the a/c, computers, and other energy appliances remain turned on. On residential buildings, all lights are on despite the fact that sun can enter through the windows and could be able to illuminate the area. Through campus, water sprinklers are being used even if it's raining and some are located where most of the water falls on the cement. Furthermore, water is carelessly used, and sometimes even wasted.
This problem is urgent and needs to be solved soon. Not only we are wasting money, but we are also carelessly thinking of the consequences it has in our environment. The more potable water we use, the less potable water that the world will have. Changes must be made locally, nationally, and internationally. Furthermore, we have energy thanks to energy industries that produce energy by processing oil (fossil fuel). If we use more energy, more oil needs to be processed, which means a decrease in our reserves of fossil fuels and the increase of contamination of our atmosphere.
As USF students, we feel that we need to take action in order to solve this problem that many people overlook and consider insignificant. This problem is important because the misuse of water and energy is costing USF vast amounts of money that students have to pay towards something that could be controlled. The goal of this petition is to spread consciousness of the problem and have an easy but accessible way of action for all USF students, staff, families, and friends.
If you are more interested in our cause, we invite you to visit our main website blog vivalagreenusf.wordpress.com which is filled with information, data, and more possible ways you could help!
We, the undersigned, call on the USF administration to consider ways of possibly reducing the misuse of water and energy through campus.
We believe that by controlling such utilities the university could save money and spend it in other targeted areas of the university.
At the same time, we fully support the use of alternative energies across campus, such as the installation solar energy plants in buildings, which will save a vast amount of money to the university over time.
You can further help this campaign by sponsoring it
The Improve Use of Water and Energy at USF petition to USF's Administration was written by Kristina Fajardo and is in the category Environment at GoPetition.
Improve Use of Water and Energy at USF