IMPEACH BIDEN AND STOP VOTER FRAUD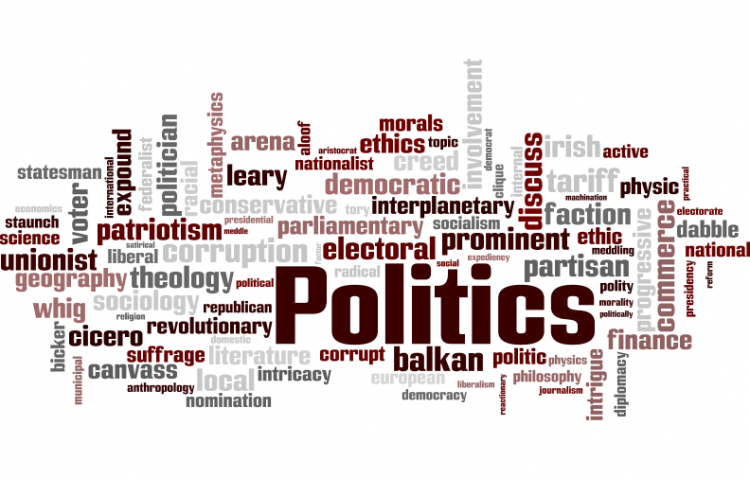 Target:

US Supreme Court, US Senate, US House of Representatives

Region:

Website:
VOTER FRAUD RED FLAGS:
ARIZONA:
There are 1.508M registered Republican voters, (35.24%) but there are only 1.378m registered Democrat voters. (32.20%), with the rest being other or libertarian.
https://azsos.gov/elections/voter-registration-historical-election-data
There were massive Trump rallies in Arizona.
Arizona has not voted Democrat since 1996. Something is not right in McCain country.
https://youtu.be/DSfyBJmdEXo
NEVADA:
A mail in voter reported that her and her roommate's ballot was stolen.
https://youtu.be/QHhxNvYXiJQ
"Ballots are not automatically legal votes until they are checked. We are not being allowed to check."
https://youtu.be/dUdsB_mqBmc
PENNSYLVANIA:
The Pennsylvania Board of Election thinks they are above the law.
https://youtu.be/au_62LgoduE
Dead voter voting:
https://youtu.be/U9ityTqdUKA
Philadelphia poll watcher: What I saw was disturbing
https://youtu.be/mbwANOD9VGo
MICHIGAN:
6000 Votes switched from Trump to Biden due to a "software glitch". That software is being used in 47 counties.
https://thefederalist.com/2020/11/06/software-glitch-in-michigan-county-tallied-6000-republican-votes-as-democrat/
In Detroit, election officials covered up the windows of the absentee counting center.
https://www.lifesitenews.com/news/software-issue-caused-false-vote-count-in-michigan-halted-voting-in-georgia
Joe Biden has done many bad things.
An email shows that his son, Hunter Biden recieved 10 million dollars annually by a Chinese Energy Firm for "introductions alone". This is a red flag.
https://www.nationalreview.com/news/hunter-biden-offered-10-million-annually-by-chinese-energy-firm-for-introductions-alone-email-shows/
Bubolinski claims documents prove Joe Biden "lying" about lack of involvement in Hunter Biden's peddling
https://www.nationalreview.com/videos/bobulinski-claims-documents-prove-joe-biden-lying-about-lack-of-involvement-in-hunters-influence-peddling/
Joe Biden has also been sniffing little girls on camera, and even touching them inappropriately. There is speculation that Hunter Biden was setting up business dealings in Ukraine while Joe Biden served as Vice President.
We call that Donald Trump will win the case on voter fraud, and Donald Trump will win re-election 2020.
You can further help this campaign by sponsoring it
IMPEACH BIDEN AND STOP VOTER FRAUD