IL HB4129 - Tax Education Advancement Mission Act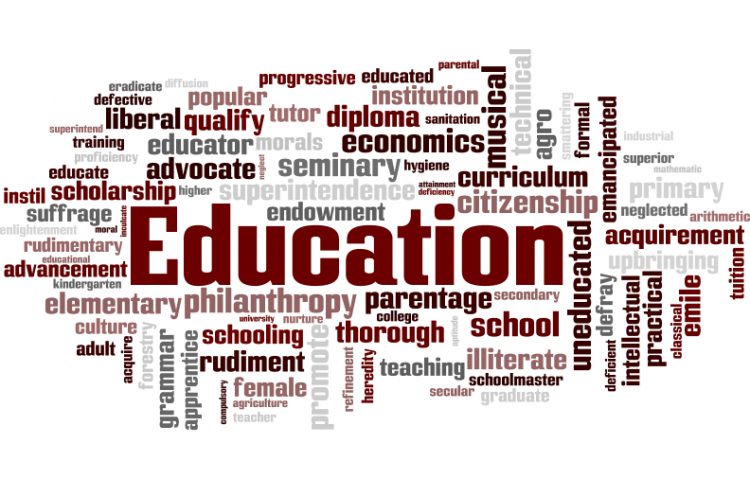 Target:

Illinois General Assembly and Office of the Governor

Region:

Website:
Quality civic education prepares youth to be informed, empowered participants in our democracy. But most high schools lack robust instruction on taxation – a subject critical for financial literacy, responsible citizenship, and avoiding costly IRS penalties.
That's why I have championed the Tax Education Advancement Mission (TEAM) Act (HB4129), requiring Illinois schools to teach tax fundamentals. This will provide real-world financial skills to all graduates, not just those who pursue business careers or higher education. Understanding tax obligations promotes equity by ensuring everyone knows their rights and can contribute fairly.
Informed citizens who grasp how tax dollars fund vital public services are also better equipped to hold government accountable and make wise voting decisions. Furthermore, equipping young people to properly comply with tax laws means more revenue will be collected over time to support our communities.
The TEAM Act also opens students' eyes to career paths in accounting and financial services at a time when the industry sorely needs new talent. In every way, integrating tax education into high school curriculums will enrich our society and democracy.
Please sign below if you want to see the TEAM Act passed! This legislation will advance Illinois students' financial literacy and civic participation. Our youth deserve high quality instruction that fully prepares them to exercise their responsibilities.
We the undersigned strongly support House Bill 4129, known as the Tax Education Advancement Mission (TEAM) Act. Requiring high school tax instruction will provide Illinois students with crucial lifelong financial skills and civic knowledge.
We urge all legislators to vote YES on the TEAM Act. Our youth deserve an education that sets them up for empowered financial decision-making and full democratic participation as taxpayers. Equipping students with tax literacy fosters both opportunity and equality.
Ensuring the next generation understands taxation is an investment in our collective future. Please sign below to endorse the TEAM Act today!
Bill Full Text: http://tinyurl.com/teamactIL
You can further help this campaign by sponsoring it
IL HB4129 - Tax Education Advancement Mission Act