Honorbale Senator Bailey-Hutchison CALL USCIS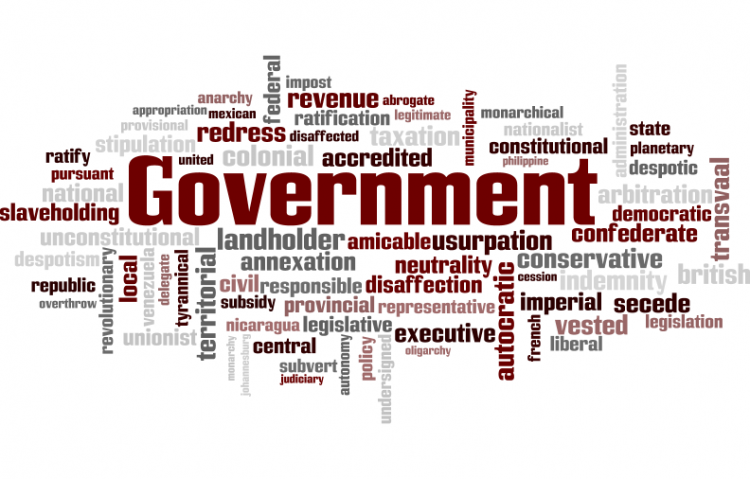 Target:

Senator Hutchison's Office

Region:
Honorable Senator Bailey-Hutchison: Please CALL and save a CHILD!
Please call the San Antonio USCIS office and Patricia Torres (adoptions officer) at 210-967-7035 ext. 6354 and expedite the I171H approval for Jason and Susan Steen by 4:00 pm central time on Thursday 3/13/08!
Time is of the essence for Artem, a Russian boy who is now 16 months old waiting at the Fryazino Orphanage in Russia. If the I171H is not approved immediately this child will miss his scheduled Russian court date and may have to wait an additional 6-8 months in the orphanage and experience further developmental delays and may not receive the best medical care available!
The USCIS office in San Antonio does not issue case numbers like other USCIS offices. There were 2 mistakes made in filling paperwork that are preventing this child from being adopted:
1) Ms. Torres did not like the fact that the Child Abuse Clearance form was stapled to the Home Study. The clearance must be typed inside AND
2) Ms. Torres wanted the home study agency to provide more information on the age, gender and nationality of the child. Certainly one has enough common sense to determine that a child waiting in a Russian orphange will have a Russian passport and is a Russian citizen?
The parents were not notified of these requests for 9 weeks and the notification was by a mailed letter even though all parents are required to submit phone numbers. This is a gross inefficiency in the way the USCIS office in San Antonio operates and processes I171H approvals which are supposed to have the highest priority.
After you make this very important call please consider a Senate investigation into the inequities of the USCIS offices throughout the country. Policy is often determined by individual agents as opposed to the government agency and as a result families like the Steens are discriminated against as result of where they live and to which adoptions officer their case is assigned.
People that live in certain regional areas such as Denver and the Bay Area have almost no hope of adopting internationally without a Congressperson or Senator intervening on their behalf.
Adoptive parents are discriminated agains and discouraged to adopt internationally simply by where they happen to live and which USCIS office they are forced to use.
There are gross discrepencies between USCIS requirements, policies, what forms of payment is accepted and what rules apply AND there is a gross inequity in the individual agents themselves and what they are legally allowed to determine based on their own judgement.
In almost all states parents have very little access to USCIS offices. The Steens above have tried 10-15 times to contact the San Antonio office by email or phone with no results. Even Congressman John Carter placed a call on behalf of the Steen's yesterday with absolutely no results.
The Steens have also contacted Carolyn who is the case worker for International Adoption at your office.
Only a call from you personally may make a difference and get this I171H approval to go through for Artem a waiting child.
We, the undersigned, respectfully request that Senator Bailey-Hutchison call the San Antonio USCIS office by 4:00 p.m. central time on Thursday 3/13/08 at 210-967-7035 ext. 6354 and speak with Patricia Torres (adoptions officer) and immediately expedite the approval for Jason and Susan Steen's I171H approval for Artem, a Russian boy at the Fryazino Orpanage.
You can further help this campaign by sponsoring it
The Honorbale Senator Bailey-Hutchison CALL USCIS petition to Senator Hutchison's Office was written by Jody M and is in the category Government at GoPetition.
Honorbale Senator Bailey-Hutchison CALL USCIS