Homeowners Protest Mortgage Bailout of Wall Street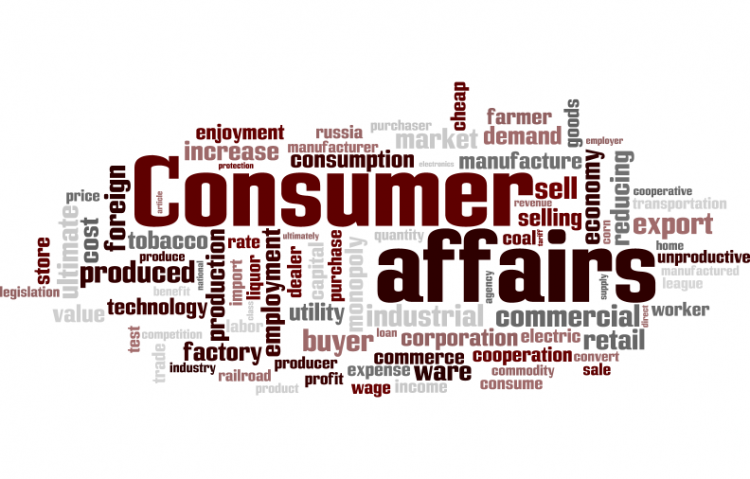 Target:

President Bush, Members of Congress, Federal Reserve,

Region:

Website:
It is unconscionable that the Federal Reserve and the Bush administration commit billions of taxpayer dollars to the very institutions who created and profited from the mortgage crisis, while they promote false promises to the millions of homeowners on the verge of foreclosure.
The Neighborhood Assistance Corporation of America (NACA) representing hundreds of thousands of at-risk homeowners want your support against this taxpayer BAILOUT of Bear Stearns and JPMorgan/Chase that takes the concept of corporate welfare to new heights.
Bear Stearns was instrumental in providing the funding for the largest predatory lenders such as New Century and many others. They were one of the major investment firms that created this homeowner deception scheme by funding unaffordable mortgage products (i.e. defective products), bundling them into securitized mortgage packages, and marketing them to investors world-wide. Moreover, investment bankers including Bear Stearns have paid themselves billions of dollars in bonuses, salaries and other compensation in the furtherance of this scheme.
It is clear that the Federal Reserve and the Administration continue to blame homeowners facing hard financial difficulties in making payments on mortgages that were structured to fail, while using billions of taxpayer dollars to bailout the same predators who created this mortgage crisis and have hugely profited from it. The Federal Reserve's orchestration of JPMorgan/Chase's takeover of Bear Stearns with taxpayer dollars is an outrage.
Please do not support the efforts to bail out mortgage lenders with my tax dollars. I do not believe it is right for you to ask me to pay for the financial excesses of Corporate America especially since a bailout encourages lenders to continue making predatory loans, with the assumption that taxpayers are on the hook.
The government can provide real solutions for homeowners at risk of foreclosure without a bailout while holding those who created the crisis responsible.
We, the undersigned, urge you to support The Homeowner Stabilization Initiative which requires the Federal Reserve and Bush Administration to issue a "safety and soundness " directive to all mortgage servicers as follows:
1. Stop all the interest rate increases (i.e. resets);
2. Roll back the interest rate increases to the initial qualified rate;
3. Impose a moratorium on all foreclosures;
4. Require the mortgage servicers' to pursue a loan restructure that reduces the interest rate and/or outstanding mortgage to a mortgage payment the homeowner can afford for the remaining term of the loan.
You can further help this campaign by sponsoring it
The Homeowners Protest Mortgage Bailout of Wall Street petition to President Bush, Members of Congress, Federal Reserve, was written by Darren Duarte and is in the category Consumer Affairs at GoPetition.
Homeowners Protest Mortgage Bailout of Wall Street