Hold Judges Accountable for Denied Restraining Orders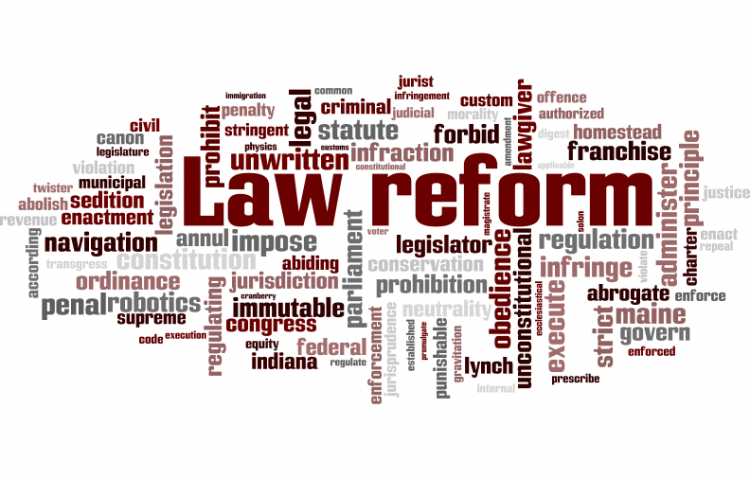 Target:

Legislature

Region:
Temporary Injunctions must become Restraining Orders to protect the victim from a life threatening situation. This is usually for Domestic Violence but can also be seen in Stalking cases.
The order must be granted by a judge who decides if the victim/petitioner needs to be protected based on their story, which they've prepared for the judge.
Once in court, the judge has a workload of many other injunctions to read through on that same day and depending on each individual case, they can be lengthy. This assembly-like system will ultimately dehumanize each case presented, obstructing the careful consideration needed for delicate issues and complex situations. It is easy to miss vital information that can make the difference between life and death for these victims. But the workload is not the only problem.
Some judges make the wrong decisions.
These judges should be held accountable when their choices cause bodily injury or death to a victim who asked the courts for protection that failed them.
Hold judges accountable for their decision to deny a restraining order that results in a violent crime against the petitioner.
There are stories that have ended tragically; grim reminders of the limitations of simply being human. Judges are not super heroes, nor are they gods. They make mistakes. And with case loads piling high on an ever present deadline and pressure to protect and serve, judges do make bad calls.
If they are held accountable for their actions, I believe they may take more time to assess a situation individually and not hurry through paperwork, as some do. I am in no way inferring that judges do not take special individual care to each and every case. I am however stating that regardless of the amount of time they have to decide on a case, some fall short and cost the victim more than just an inconvenience or threat. Some lose their lives. Someone needs to be held accountable for this.
Maybe we can make a difference in number and move legislature to do something more for those who seek help in a system that simply does not work.
You can further help this campaign by sponsoring it
The Hold Judges Accountable for Denied Restraining Orders petition to Legislature was written by Rosana Modugno and is in the category Law Reform at GoPetition.
Hold Judges Accountable for Denied Restraining Orders