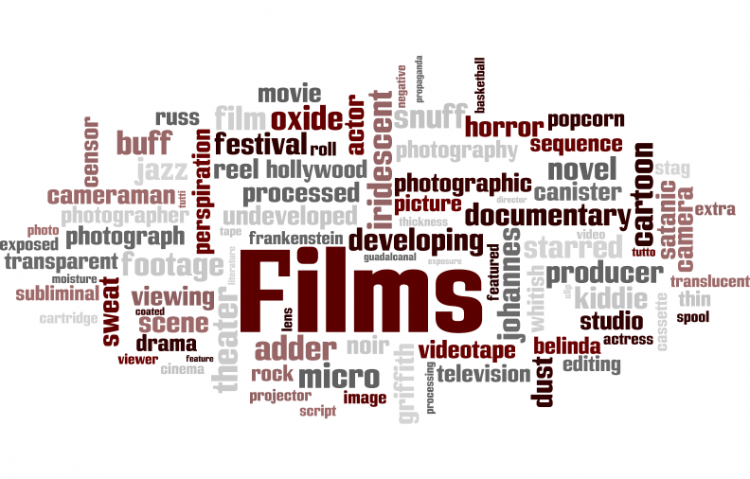 Target:

20th Century Fox

Region:

Website:
Last years 'Hitman', starring Timothy Olyphant, failed to impress both movie fans and video game fans alike. The film was met with mostly negative reviews and was left to forever be known as 'ANOTHER failed video game adaptation'. We, however, do not believe those were the intentions of the director.
Xavier Gens, a budding filmmaker, brought to the attention of 20th Century Fox by award winning director Luc Besson. However the most important thing about Xavier Gens is that he is a fan of the 'Hitman' video game franchise. I ask you, how could a man who was described by cast members as having a 'child-like enthusiasm' about making this movie turn his back on the fan base he used to be a part of? The simple answer is, we believe, he didn't. The final result was yet again the handy work of 20th Century Fox, a studio who seem to have completely lost their vision in this industry.
How many of you walked out of the cinema blaming the director for this movie? How many of you called for his head on a pike when you saw Agent 47, our well known elegant assassin, pull out 2 swords from his shirt and drop-kick a guy through a window?
The fact is, the director shouldn't be blamed, 20th Century Fox should. They denied him the right to release HIS movie, yet had no issue with letting him take the blame for theirs.
This isn't what I want to see, and I'm sure you feel the same. A director's cut of this movie could completely change the way people see the movie, a la Daredevil. Yes, it could still be disappointing, but at least then Xavier Gens can see where he went wrong and learn from it, instead of being criticised for something he had no control over.
We want a Director's Cut, but he needs it. So let's try and do something about it.
We, the undersigned, call on 20th Century Fox to allow Xavier Gens to release his true vision of this movie, not just for the sake of entertainment, but also because his criticisms are unwarranted and potentially damaging for his career.
You can further help this campaign by sponsoring it
The Hitman Director's Cut petition to 20th Century Fox was written by FP108 and is in the category Films & Movies at GoPetition.
Hitman Director's Cut