HindiforKidsInAustralia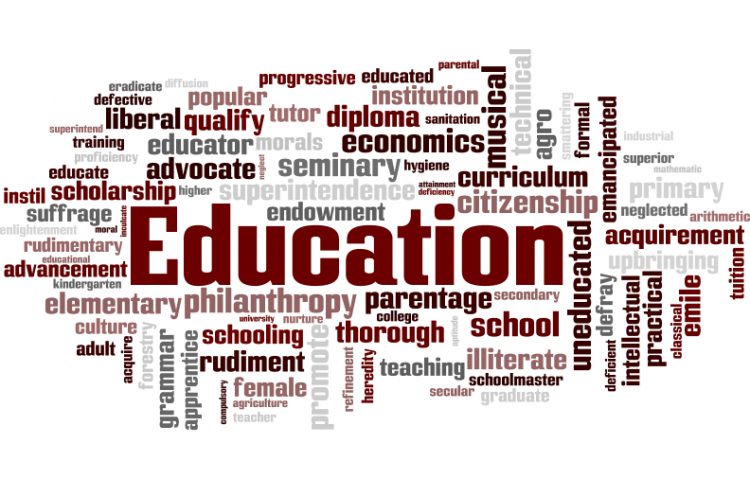 Target:

Federal Goverment: Assistant Minister of Education

Region:

Website:
Hindi is not included in the Federal Government announcement, on 15 September 2014, of a new $9.8 million pilot program to teach five foreign language French, Arabic, Indonesian, Japanese or Mandarin using "apps" in 40 preschools next year.
The new technology will allow preschool students, as young as three and four, to gain foreign language skills through playing educational games on tablet devices. Please read details in the link below.
http://mobile.news.com.au/national/federal-government-to-launch-trial-program-to-teach-kids-languages/story-fncynjr2-1227059596776
Dear Hindi supporters
It is a matter of great disappointment that Hindi has been excluded in this trial program. Hindi is 2nd largest spoken language in the world. Indian community is one of the fastest growing community and fourth largest migrant group in Australia. Hindi is understood by more students in NSW schools than Indonesian, Japanese and French.
Australia Hindi Committee solicits your support. This trial will start next year. Time is short so we need to act quickly. Please sign this petition and join us in making a strong appeal to Federal Government to include Hindi in the trial program next year.
प्रिय मित्रों, अपनी व्यस्तता में से केवल 60 सेकण्ड्स निकाल कर इस पिटीशन
को अपना वोट दीजिये और आगे आने वाली पीढ़ी के लिए एक रास्ता बना जाइये।
Please also get support of your family and friends to sign this petition.
You can further help this campaign by sponsoring it
HindiforKidsInAustralia