Help Stop the Mistreatment of Women in Prison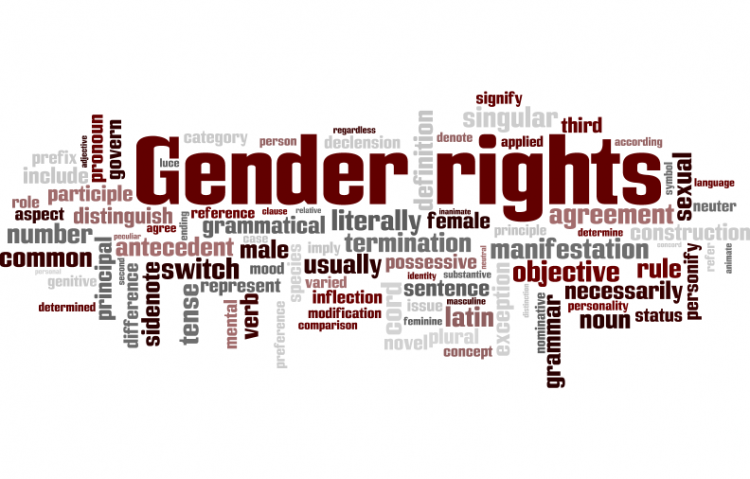 Target:

Mayor Muriel Bowser, Mayor Larry Hogan, Mayor Terry McAuliffe

Region:
We, the concerned citizens of the DC area, strongly advocate for reform in the health care system of female prisons. We demand that greater attention be devoted to the mental and physical well-being of incarcerated women and their newborns. All men and women deserve proper access to both mental and physical health care; and in our objective of evoking government reform, we aim to expose the injustice that incarcerated women face in accessing the help they need. If the objective of prison is to reform members of society, then they should be given the tools and support they need to thrive after their incarceration.
Sixty percent of all currently incarcerated women were emotionally or physically abused before conviction. These women, frequently living in low-income communities before imprisonment, also face a greater subjection to substance abuse and poverty than men. Evidently, many women entering prisons carry a lifetime's burden of trauma and oppression; and instead of mending the issues that prevent them from thriving, they leave prison with a new burden- the stigma of being a former convict- in addition to the ones they already carried. Even after prison, the lack of jobs available to them makes it easy to slip back into the cycle of poverty and abuse. The purpose of prison (in addition to protecting the public) is to create beneficial members of society; but in the current prison system, women leave it even more oppressed than they were before.
Many female prisons, in addition to preventing sufficient access to mental health care, enforce unnecessary and demeaning laws for childbearing. Even during and after delivery women are shackled to their bed, even though twenty-four states have anti-shackling laws. Shackling violates the eighth amendment that states that all should be free "from cruel and unusual punishment." Only ten states have prison nursing programs in some facilities that allow newborns to stay with their mothers for more than a few days, but most states and facilities have no laws in place that protect the safety of mother and child, and allow them to stay together unsupervised. We advocate for an increase in time that incarcerated women have with their newborn babies. Currently, most have just 24 hours with their baby before the baby is put into the foster care system of given to a relative. This prevents a fruitful relationship from developing between the mother and her child, and continues the merciless neglect of women's mental health. The separation of the mother from her child increases their probability of both developing emotional problems like depression and substance abuse later in life.
Our objective is to raise 1,000 signatures and present it to Mayor Muriel Bowser, Governor Larry Hogan of Maryland and Governor Terry McAuliffe of Virginia. If we can raise the set goal of signatures, our leaders will acknowledge the dignity that incarcerated women deserve. We must remember that these women are not just prisoners who have done wrong. They are also mothers, daughters, sisters, and wives. The incarcerated women deserve the basic dignity of receiving access to mental health services and having a safe and joyful childbearing experience in prison. We must set laws in action that protect the lives and rights of the oppressed women in our prisons.
You can further help this campaign by sponsoring it
The Help Stop the Mistreatment of Women in Prison petition to Mayor Muriel Bowser, Mayor Larry Hogan, Mayor Terry McAuliffe was written by Lizzy Martinez and is in the category Gender Rights and Issues at GoPetition.
Help Stop the Mistreatment of Women in Prison