Help save Boujie, young adult Labrador retriever stranded at a BC resort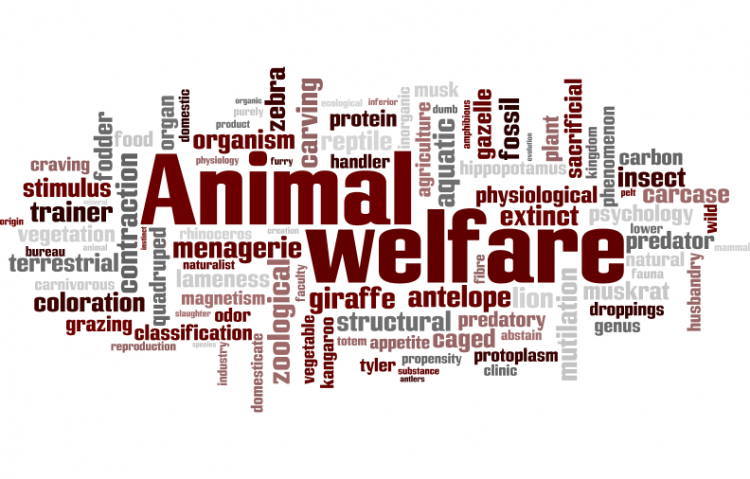 Target:

Kim Morgan, Sharon and Stewart Soderberg, Mike Tovey

Region:
Thank you to everyone who was genuinely concerned for Boujie's welfare and signed this petition. Whoever you are and wherever you live, it's commendable that you you were willing to speak for an animal unable to speak for herself.
For those who claim to have rescued Boujie, and other detractors, sadly you have displayed a vicious pettiness which has no place in the world of animal welfare. You have then deceived and sullied yourselves. And that will eventually backfire.
Boujie, the aforementioned dog, has been on the loose, without appropriate shelter and care, on the Point No Point property since July 6th, 2008. She got off leash at the time and has evaded capture ever since. Her reluctance to be approached is probably due to her previously having been a shelter dog from an apparent abusive past.
Since she has been abandoned by her previous owner, "legal ownership" has been transferred to Kim Morgan. of Sooke. But Boujie continues to avoid human contact and seeks shelter under different cabins at the Point No Point Resort, Sooke, BC, owned and operated by Sharon and Stewart Soderberg. And although resort staff have been leaving food out for her, it's apparent to those who have seen her that she has lost weight. It must then be assumed that she's not getting a full, balanced canine diet.
As the current weather poses a real threat to Boujie's life, it is obvious that she should be apprehended as soon as possible. Please remember, this is a domesticated dog with fur not suited for these harsh winter conditions. Further, her evasive behaviour indicates that she is deteriorating to a feral state.
We, the undersigned, appeal to Kim Morgan, Sharon and Stewart Soderberg, and Mike Tovey (Head Kennel Master, CRD (Capital Regional District) Pound, Victoria, BC), to each act in a humane and responsible manner by placing Boujie's safe capture above all personal considerations. As nothing attempted so far has secured her safety - after all, she's been on the loose for over 150 days - we urge you either get outside help, or revise your tactics. No one really cares who captures her, as long as it's done well and proper. Bickering, ranting, and blaming others only wastes time.
Please, don't let Boujie die at Point No Point. Such an unnecessary, sad ending would tarnish the reputation of Point No Point Resort, and demean anyone currently in a position to save her. Surely, we all must agree that her life has worth.
The Help save Boujie, young adult Labrador retriever stranded at a BC resort petition to Kim Morgan, Sharon and Stewart Soderberg, Mike Tovey was written by Gerald Martin and is in the category Animal Welfare at GoPetition.
Help save Boujie, young adult Labrador retriever stranded at a BC resort