Help a Brother ~~ Free Keith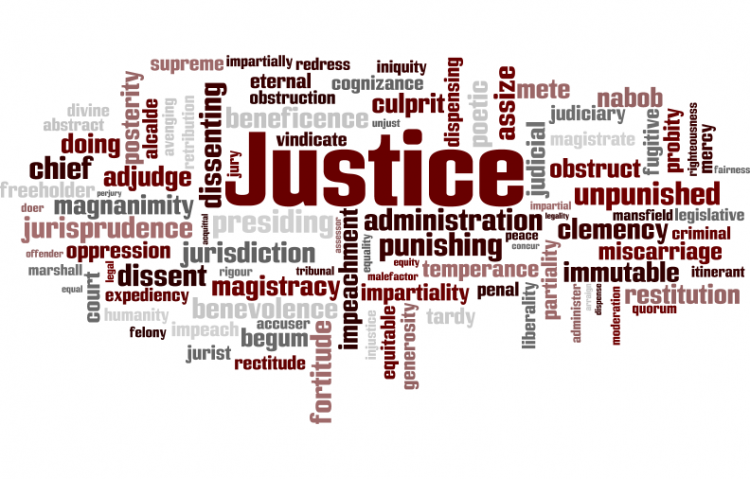 Target:

Judge of Federal Court

Region:
In Phillip Stivers is currently incarcerated..however he has no new charges he had a dirty drug screen & now due to have a revocation hearing on dec 9th..please please like comment repost thumbs up ect ect.. anything so we can turn it int his p.o. and judge for him to receive the opportunity of therapy with an actual psychiatrist/substance abuse counseling/rehabilitation please show your support....when he was released from custody he was a very productive member of society,he owned his own business which he built for his sons so they would have something he gave back to the community and did charity wrk by taking jobs and doing them for free just because he has a huge heart he said "I dnt evwn consider what i do work at all its my calling and passion". He would work and spend time with his beloved fiance & family that's all he done..he became a collector of coins,rocks, jewelry, antiques ect but he always has/had good intentions. He was different this time he is different he wants just the simple things in life,to work & love his fiance and children that's it. Please show support please give him this opportunity. He was dping gret had he been able to have regular counseling with a psychiatrist and taken his medication it would f never happened..
We the undersigned request that Phillip Keith Stivers receive Psychiatric counseling /drug rehabitation as an alternative sentencing.
You can further help this campaign by sponsoring it
Help a Brother ~~ Free Keith