Hanasakeru Seishounen season 2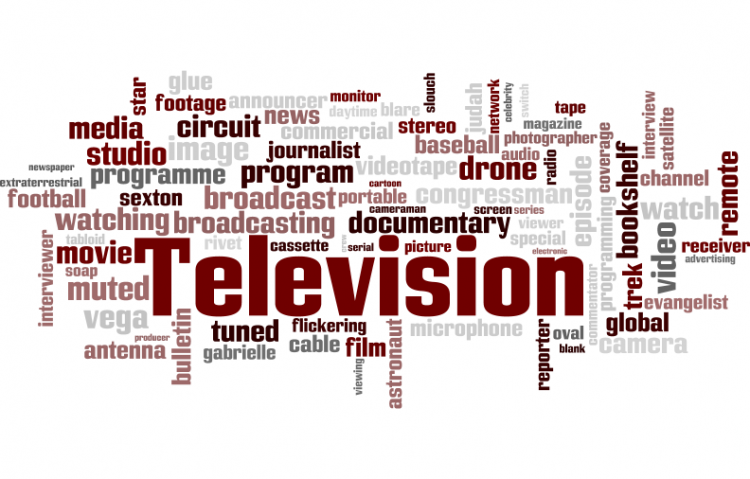 Target:

we want to see Hanasakeru Seishounen season 2 in Tokyo, U.S. and Canada

Region:
Directed by Chiaki Kon, the first episode premiered on NHK on April 5, 2009.

Plot Hanasakeru Seishounen: Set in the modern era, the story follows the path to romance of fourteen-year-old Kajika Burnsworth, daughter of powerful industrialist Harry Burnsworth, owner of the Burnsworth international conglomerate giant.

Kajika agrees to participate in a "marriage game" with her father, in which she must select her future husband out of three men that her father has supposedly preselected for her.
I really love this animeand i love how Li-Ren and Kajika are finally together<3

I am asking you as fans of Hanasakeru Seishounen to sign the petition for a second season to be aired.

Hopefully with enough signatures we will be noticed by the makers of Hanasakeru Seishounen.
This petition is closed.