GTAO Racing with NO Class Restrictions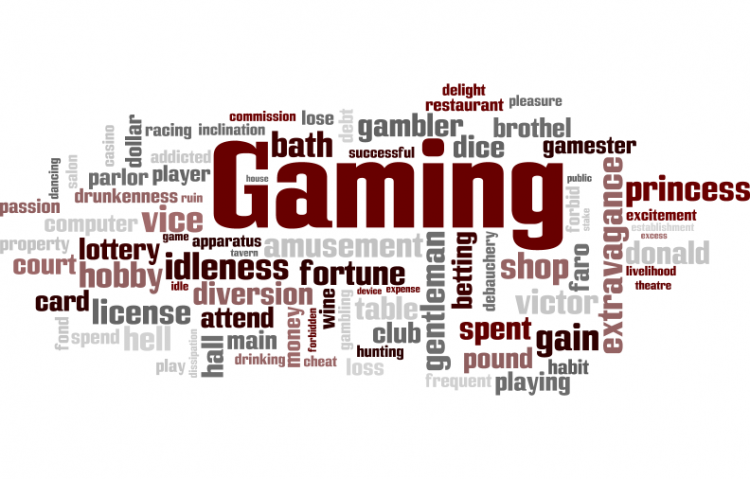 Target:

Rockstar Games

Region:

Website:
Since 2014 when Rockstar Games and TakeTwo Interactive released GTA5 and its online multiplayer component, a primary facet has been, and continues to be, competitive varied street and track auto racing. While Rockstar has provided a range of options from street, off-road, track, stunt, air and sea races, one area that has come through and debated in the racing community is how different cars in different classes would perform side by side in a pure race format. Sports cars, Supercars, Motorcycles and other GTA5 "Special" vehicles are not currently able to compete against each other "Head to Head".
This petition is hoping that Rockstar hears the desires of the community to allow this option in the game. For the benefit of the players, crews, groups and for the overall betterment of this huge Gaming Community.
We, The GRAND THEFT AUTO 5 ONLINE Community, request Rockstar Games and TakeTwo Interactive, to add in its next DownLoadable Content (DLC), the Racing mode of "OPEN CLASS" to allow players to participate in online racing in the vehicle of their choice, regardless of Class.
You can further help this campaign by sponsoring it
GTAO Racing with NO Class Restrictions