GRANDPARENTS/Guardians OF FLORIDA UNITE!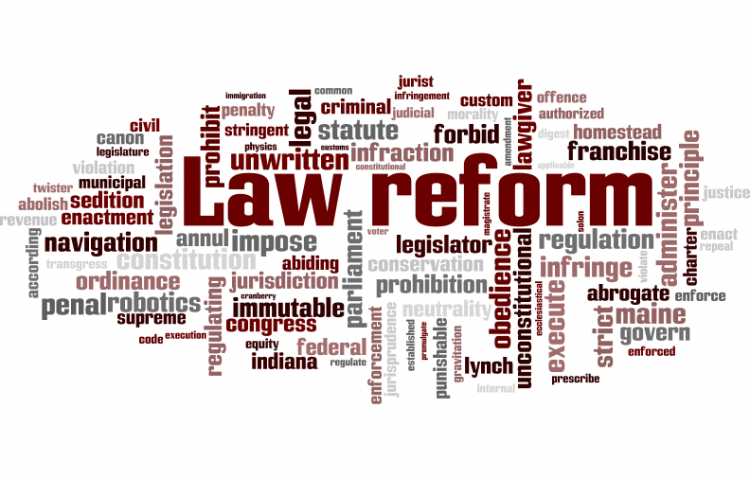 Target:

Florida Senators

Region:

Website:
For almost 4 years now , my granddaughter has been disguarded by her mother traded in for a life of drugs and dangerous surroundings, she was just 2 years old at the time! Her so called father was briefly in the picture during the pregnancy and gone before my granddaughters first birthday. No child support or assist from him at all. Since I became her legal guardian by the court, I have had to undergo constant observations at my home and placed under the microscope financially and also berated at times in court for not being happy about the reunification process! Now comes the father a medically diagnosed schizophrenic and drug user, who has 2 other children from a marriage that still exists, living with their grandmother out of state. My daughter has been abusing drugs since she began her relationship with him and has frequented the county jails since they broke up in 2012. This child has undergone the unimaginable and was a terrified mess when we took her in. Since then she is now in the first grade in a Christian school since pre-k and has accelerated in her growth mentally and spiritually and is doing great. The father is now pushing to get custody and is living in a trailer owned by his current girlfriends mother and her 3 kids who have been victims of sexual abuse by a roommate who has been recognized as her mothers boyfriend,"a pedophile". They are saying he no longer lives there but it is only because of this custody case I am sure. If my granddaughter is given to this individual, God only knows what will happen to her. Not only that but all she has come to know and rely upon will be gone! Her school and all her activities she participates in will be gone from her. I know this since the one day a week for 8 hours she has had visits with her dad he has told me that it has been expensive for him to keep meeting her one day a week because if it rains it will cost him money to take her somewhere indoors? Really? What does he know or care about, I bought her all of what she has needed in and out of private school! She will not have anything she's used to! She has her own bedroom with me, if she lives in that house, what happens if they break up then where is she going to be? She will be sharing a room with 2 other girls! He has periodically submitted UA'S some failed for drugs and alcohol. He know he is being scrutinized but the father is only careful for the end result not the long term. DCF STATES IT IS THE LAW AND GRANDPARENT HAVE NO RIGHTS? We are good enough to be put through all that the court demands from us but the good for nothing so called parents can come and go as they please and on a whim decide they want to try to be parents? You do not decide when it is good for you to leave a child in danger have the child taken in by loving Grandparents and step back in and call your self a parent again when it is a new thought for you? What do you think this is going to do to a child that constantly asked if I would ever leave her? FLORIDA COURTS AND DCF ARE PUSHING FORWARD WITH THE-REUNIFICATION? Have they the best interest of the child in mind? NO!
Sent from my iPad
We the undersigned, call on the state of Florida to equally recognize the Grandparents and the Guardians of our children's children. We demand a change in this states law and
to have equal rights for the children we are raising and supporting due to the abandonment and abusive homes they have been rescued from by US! We have the right to fight for our kids, our family and offer them safety and security and the best home life for them to become respectful, functioning citizens in society. They should have the right to a safe haven and a future free from abuse and neglect! They have the right not be pushed for Reunification where they were discarded and uncared for but to have a chance in life knowing they are loved and are loved by us, the Grandparents!
You can further help this campaign by sponsoring it
The GRANDPARENTS/Guardians OF FLORIDA UNITE! petition to Florida Senators was written by Angela Garrone and is in the category Law Reform at GoPetition.
GRANDPARENTS/Guardians OF FLORIDA UNITE!