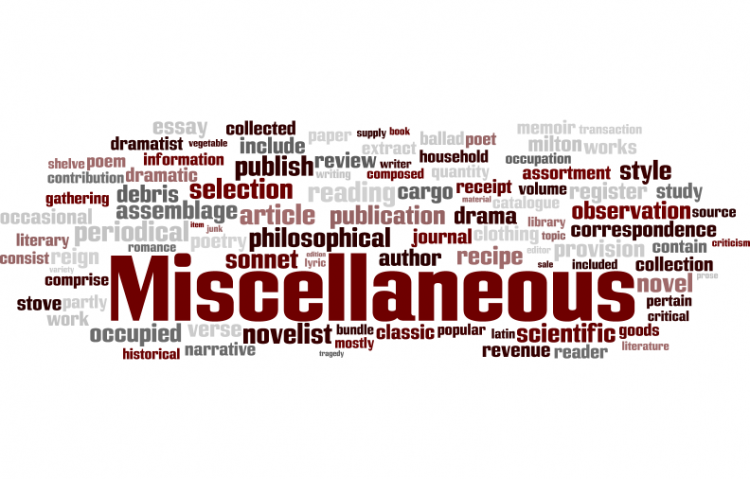 Target:

Congressional Office

Region:

Website:
Thank you everyone for your support. We have decided to make a different petition I will share it as soon as it is available. Please sign it when I get it up and going.
Procedures for notices to adult relatives and siblings; content
IC 31-34-3-4.5 via Form 55211
Sec. 4.5. (a) If a child is removed from the child's parents under this chapter, within thirty (30) days after the removal of the child from the parents the department shall exercise due diligence to identify and provide notice of the removal to:
(1) all adult relatives (as defined in IC 31-9-2-107) of the child, including relatives suggested by either parent as required under 42 U.S.C. 671(a)(29); and
(2) all the child's siblings who are at least eighteen (18) years of age.
(2) set forth the options the relative may have under federal, state, or local laws, including the care and placement of the child and other options that may be lost if the relative fails to respond to the notice;
IC 31-34-4-2
Sec. 2. (a) If a child alleged to be a child in need of services is taken into custody under an order of the court under this chapter and the court orders out-of-home placement, the department is responsible for that placement and care and must consider placing the child with a:
(1) suitable and willing relative; or
(2) de facto custodian;
before considering any other out-of-home placement.
(b) The department shall consider placing a child described in subsection (a) with a relative related by blood, marriage, or adoption before considering any other placement of the child.
We, the undersigned, call on the Congressional Office to enforce the IC 31-34-3-4.5 via Form 55211. Grandparents have the right to see their grandchildren.
The drug epidemic is real, children of the addict and their family should not suffer from the decisions one person makes. Not only are children taken from their homes, they are also taken from family members that love them. Their lives have been turned upside down and all they know is they have lost their whole family, not just their parents, and they blame themselves.
I am the maternal grandmother of all three children that were taken from their parents by DCS. Neither I or my other two daughters ever received a Form 55211, in accordance with notification IC 31-34-3-4.5 Indiana state law requires the FCM to notify me within 30 days of the children's removal from their parents.
I have been fighting legally for 11 months to see my Grandchildren. When asked to see my grandchildren, I was told by email from DCS it was not up to them, it was up to the guardians. Evidently they do not follow their own policies. My Grandchildren have been begging to see me, via text and phone calls and I have yet to see them. I have taken the guardians and CPS to court and the judge said I did not prove why my youngest grandson, fathered by someone different than the other two, should see me even though I helped deliver him and helped raise him. The other two children's guardian sat in court under oath and said she was not their grandmother and that I have no right to see them under the pretense that I could not ask for Grandparent rights if they were appointed under a guardian that is not a blood relative. Remember, the reason CPS stated they didn't notify me because they were with a "relative". My daughter was told that adoption was imminent but could have visitation rights if she would comply with the adoption process. Ultimately, the court decided that pictures as proof of my relationship were "hear say" and threw my case out entirely. I was there for every birth and helped raise them their entire lives up until this point.
DCS did not contact the maternal family which resulted in the children being separated and placed in two separate homes one of which is not, by her own admission, a relative. They are not letting the maternal family see the children but the paternal family gets to spend as much time as they want with the children resulting in the children thinking they did something wrong and that the maternal family does not want to see them.
The biased judge is letting non-family members adopt the children within two different families, when family members are willing to adopt and keep all three children together. They are denying a place that all three children can spend at least a weekend a month together keeping the brothers sister bond together.
If you feel that DCS and the courts are ignoring the law, and have denied you visitation of your own grandchildren please sign this petition and tell your story. We need to rise up and fight this fight together; we need at least 10,000 signatures to get noticed and 100,000 signatures so our voice can be heard.
The Grammy's Law petition to Congressional Office was written by Martha Brown and is in the category Grandparent's Rights at GoPetition.
Grammy's Law