Gove Must Go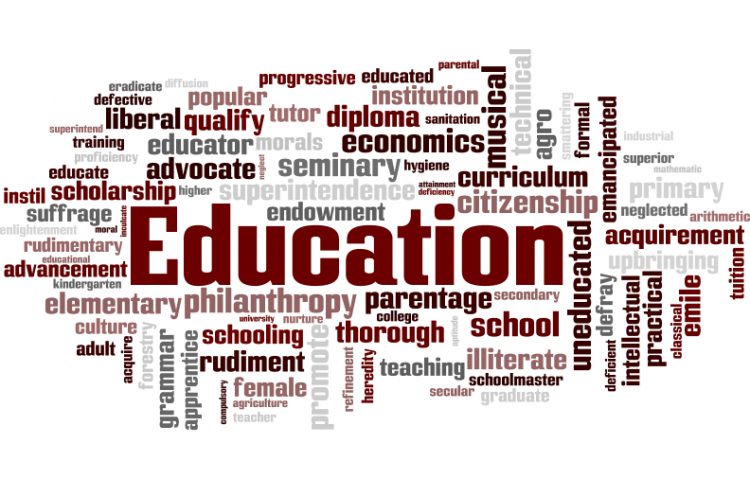 Target:

David Cameron, Prime Minster

Region:

Website:
After the recent revelations it is clear that Michael Gove does not have the confidence of parents or teachers.

From his early days in office, Gove has been a controversial figure. In 2010 a judge found that he had 'abused his powers' when closing down the BSF programme.

The Education Select Committee is worried about the pace of reform. The National Audit Office has discovered a £1billion overspend on the Academies Programme.

And the independent Academies Commission found that Gove's academies programme would lead to greater inequalities.

The list goes on - as the petition below reveals. But Gove also has dubious record as a parliamentarian. He is very close to the Murdoch family and had to pay back some £7000 of wrongly claimed expenses.

A Secretary of State needs to command the total confidence of parents and teachers. We have to trust politicians who run the system that educates our children. Gove has lost that trust and so the Prime Minister needs to sack him.
We are calling for Michael Gove, Secretary of State for Education, to be sacked for the following reasons:

He has lost the confidence of parents and teachers.

Recent revelations from within the Dept of Education show that his political advisers (paid for from the public purse) have been operating a culture of bullying of political opponents and civil servants.

Having overspent the budget for turning local schools into academies by £1billion, he now plans to privatise schools allowing them to be run for profit.

His curriculum and examination reforms have been brought in with little or no consultation and without proper regard for evidence and professional advice and experience. Despite his Ebacc u-turn, Mr Gove's plans guarantee 'failure' at the heart of the education system.

He has also declared a 'war on teachers' attacking their pay and pensions.

If allowed to continue, he will destroy the hopes and futures of millions of our children.

Mike Rosen, Poet and Children's Author
Jo Atkinson, Save Roke School Campaign
Sarah Williams, Save Downhills Parents Campaign
Lucy Cox, Save Gladstone Park Campaign
Alasdair Smith, Anti Academies Alliance
Sign this petition