Give us racial equality in Malaysia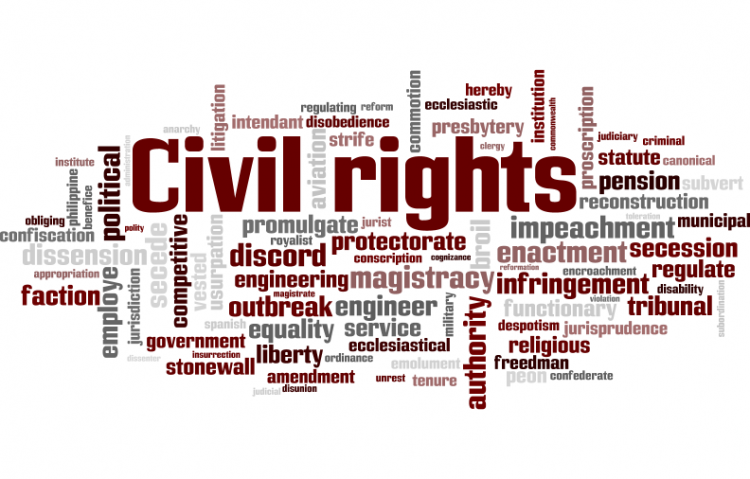 Target:

UN High Commissioner for Human Rights

Region:
Malaysia, Truly Asia - a cultural melting pot where people of different races all live in perfect harmony.
Or so go the tourist ads, issued by the very same government who ingrains racist policy in the very laws of this country, and openly condones racist attitudes. In a multi-ethnic, "highly developed" (HDI 2007) country, it should be political suicide to have a special system of privileges for Malays. However, this is reality in Malaysia, where it is the responsibility of the king to 'safeguard the special position of the Malays'.
Consider Article 153 of the Malaysian Constitution:
2. – Grants ethnic Malays preferential access to scholarships, exhibitions and similar educational/training prvilleges
6. – Allows an ethnic quota on business permits/licenses for ethnic Malays
8.(c)1.(8A) – Gives the Yang di-Pertuan Agong the right to reserve places for ethnic Malays in universities/other educational institutions after the completion of the Malaysian Certificate of Education (SPM).
News articles which confirm inequality in Malaysia:
"When you set up a company in Malaysia, Bumiputras must own 30%. When a Malaysian company goes public, 30% of the shares must go to Bumiputras--at a discount. Can't find a partner? The International Trade & Industry Ministry will give you a list of "approved Bumiputras" to whom you must sell--or give--a stake."
(Business Week, 29/07/2002)
Halting aid to Malays courts chaos: Dr M. http://www.malaysiakini.com/news/57983
In addition to this, racist attitudes are openly condoned.
Delay allocation to Chinese only to make them repent:
http://thestar.com.my/news/story.asp?file=/2010/4/29/nation/20100429115917&sec=nation
"Vote BN for 'easy living'".
http://thestar.com.my/news/story.asp?file=/2008/2/13/nation/20308489&sec=nation
Clearly, some of us have had enough:
http://www.suaram.net/node/246
Facing Malaysia's racial issues
http://www.time.com/time/world/article/0,8599,1687973,00.html
It is detrimental to the economic development of Malaysia, and even international sources agree:
Malaysia is a virtual One Party State: http://www.indianmalaysian.com/sound/modules.php?name=News&file=print&sid=745
Malaysia keeps tiger caged: http://www.thestandard.com.hk/news_detail.asp?we_cat=5&art_id=56728&sid=16259794&con_type=1&d_str=20071113&fc=8
The current state of affairs encourages division in what would otherwise be a far more harmonious society. We hope only for a society that offers fairness to all regardless of ethnicity, whether one is Malay, Chinese, Indian or of the various other races that reside in Malaysia.
Please sign this petition.
We, the undersigned, express our disapproval of racist policies in Malaysia and urge for international pressure on the Malaysian government to repeal such policies.
You can further help this campaign by sponsoring it
The Give us racial equality in Malaysia petition to UN High Commissioner for Human Rights was written by Anonymous and is in the category Civil Rights at GoPetition.
Give us racial equality in Malaysia