Give us back the Old Myspace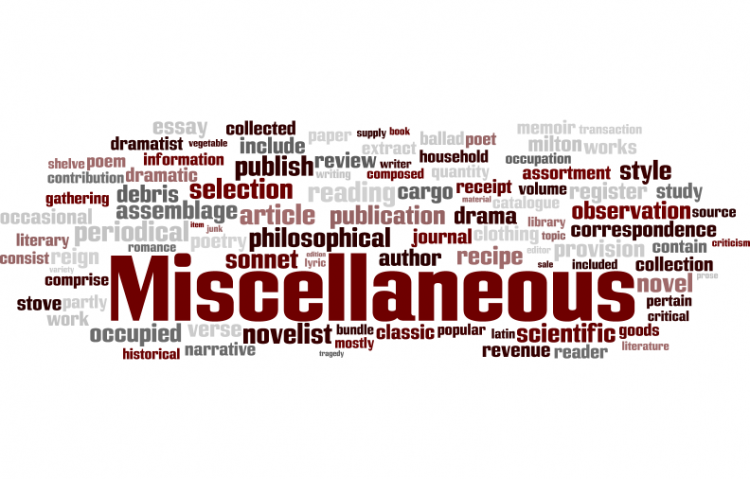 Target:

Myspace.com

Region:

Website:
Thank you guys for supporting this petition but it seems as if we would never get the old myspace back and it's sad but something similar to the old myspace is this website named FriendProject.net ... It looks almost the same as the Old Myspace and hopefully one day it will get a lot of recognition.
Thanks a lot!
I believe that the old Myspace should be brought back, such as the Myspace that was a place for friends unlike the new Myspace that is now a place for music entertainment.
Facebook is way worse than Myspace ever was. With Facebook, I feel like there is no privacy as much. I feel it's too public and with the old Myspace, I felt safe. On the old Myspace, we were able to customize our profile to describe with also music that we liked ! Where Facebook doesn't.
Myspace has lost over 75% of it's population because of the complicated new Myspace. I feel like whoever owns it now, has changed the site into something else. I actually contacted Myspace and ask them to change it back, but they felt like it was too complicated for us.
WHAT ??? That was the easiest site for me and nobody had a problem with it as far as I know.
Please, sign below if you want the old Myspace back !
The Give us back the Old Myspace petition to Myspace.com was written by Anomynous Name and is in the category Miscellaneous at GoPetition.
Give us back the Old Myspace