Give social security disability status to those who really need it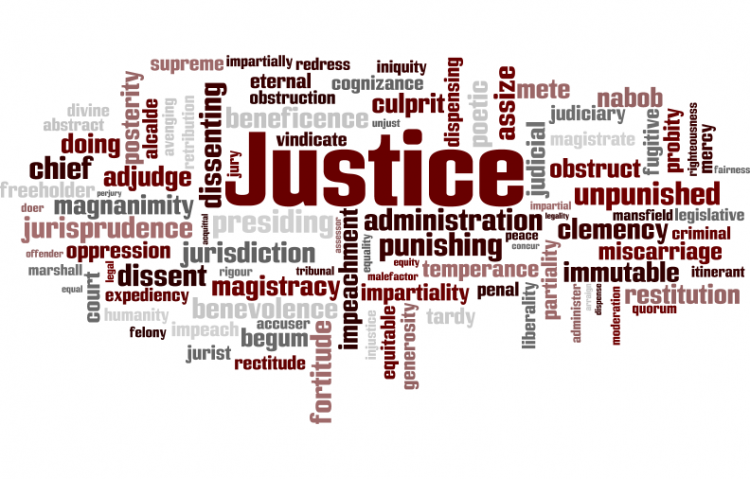 Target:

Social security administration, VA governor

Region:
My mother Connie Cox who has had a heart attack, and triple bypass surgery, high blood pressure, and a heart disease has been denied social security disability three times. But people who can get out here and work daily and doesn't really need it get it.
My mother can not work, and there is alot of people who knows how bad her condition is and how it effects her. Why is this that the ones who need it has to fight so hard and the ones who don't get it first try? I know people and hear of people everyday who get benefits and work under the table while receiving benefits. Just doesn't seem fair. I know my mothers condition keeps her from being able to work. It even limits her daily life activities. She has been turned down again just this month the reason was not enough medical history. She can not go to the doctor she needs to and have the tests she needs because she has no health insurance or a job because of her condition.
If they would give her social security disability she can have medical coverage and go to the specialist and heart doctors like she needs to. She goes to the clinic to get her medicines she has to have. She has had to go to the er and has all of that history on there, but specialist won't take you without insurance and that is not enough. So how is she supposed to get the medical history she requires to get social security disability? I just don't understand what they want her to do. And battling this has put alot of emotional strain on her as well as the health issues she deals with daily. If you know my mom you know she is not in the health to work. This happens to often to people who deserve to receive benefits they can not get.
Please take the time to read this and hear our concerns.
We, the undersigned, ask the social security administration, governors, and judges to please hear our concerns.
If you know my mother Connie Cox and, her condition, and that she is not able to work, or anyone who has been denied that can not work, or people who can work or is working under the table that receive social security disability then please sign this.
You can further help this campaign by sponsoring it
The Give social security disability status to those who really need it petition to Social security administration, VA governor was written by ashley davis and is in the category Justice at GoPetition.
Give social security disability status to those who really need it