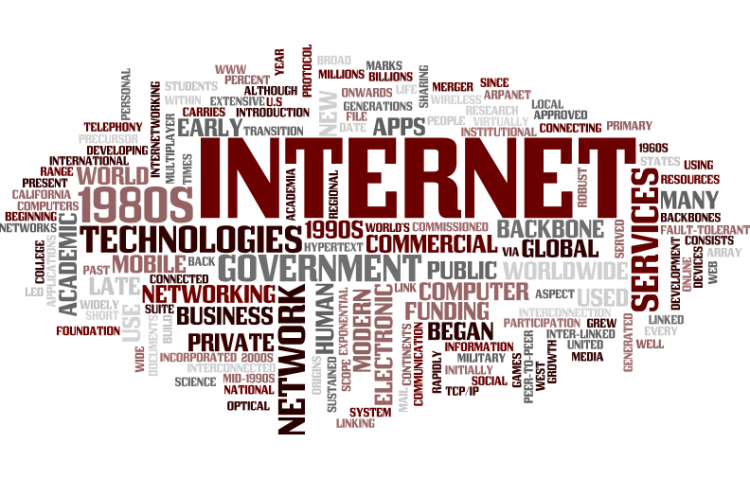 Target:

www.polyvore.com

Region:

Website:
I'm sorry to say that the cut off date was today, April 3rd, 2009, and we did not recieve the minimum number of signatures to be able to present it to the polyvore staff. :(
Okay, so I know I'm not alone when I say that www.polyvore.com is an awesome website. I really liked, as did many others, when they added the music feature to set-making.
I do think polyvore officials are doing a great job at running the website but there is one thing I think could benefit the whole polyvore community. Polyvore should have a chatroom! There could be different categories and anyone over 13 could participate. When someone is so passionate about art like many polyvore users are, they're always open for new artistic ways of expressing themselves.
In a chatroom, members could state their opinions about featured art, different art forms, and anything else. A petition doesn't always do very much but maybe if the majority of polyvore believes in it, it will succeed.
So now, all I ask of you is to sign if YOU believe.
We, the members of www.polyvore.com, call on Polyvore Officials to add a chatroom feature to www.polyvore.com.
The Give Polyvore A Chatroom petition to www.polyvore.com was written by Brianna and is in the category Internet at GoPetition.
Give Polyvore A Chatroom