Give 8-year-old rape victim, Na-Young, the justice she deserves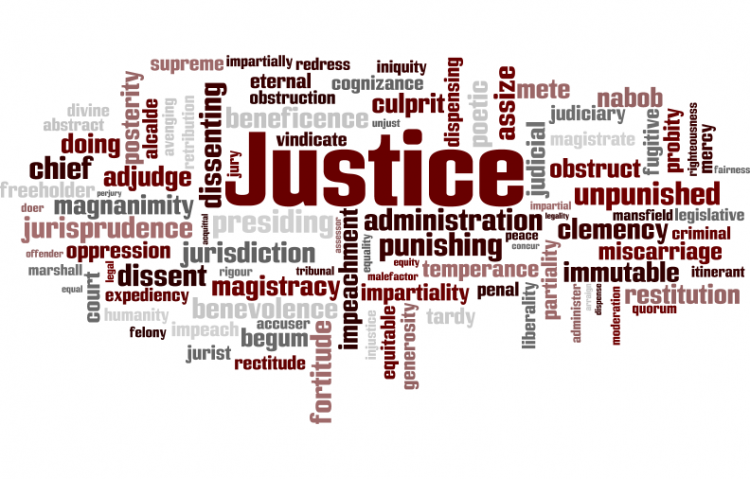 Target:

World

Region:
This petition is now closed.
One morning on her way to school, Na-Young was dragged to a public toilet by a 50 year old man. He was under the influence of alcohol at the time of the incident, according to information from the police department. She was beaten and strangled, then violently raped and sexually tortured.
After that was done, in an attempt to destroy the evidence, he then inserted a pump (used for blocked toilets) into her anus in attempt to extract his semen which led to severe ruptures in her large intestines. Then, he tried to push the organs back inside her using the long stick of the pump. During this process, he completelydamaged her genital organs.
He then flushed her blood and other traces of her organs down the toilet, washed her and made her sit upright. After having another intercourse with her, he ran away leaving Na-Young to die.
This 57-year-old man was only sentenced to 12 years in jail.
With this online petition, we hope to get the Korean government to review this case and give a heavier sentence to the perpetrator.
If you feel outraged by this case, please sign this petition to help Na Young gets the justice she deserves.
Perhaps, with just this simple gesture, Na Young and her family might be able to lead their lives in a better way, knowing that there are people out there who care for them.
Links:
http://www.soompi.com/forums/index.php?showtopic=314635&st=0&p=14642831entry14642831
http://www.facebook.com/search/?q=na+young&init=quick#/group.php?gid=141977509759
http://koreabeat.com/?p=10747
http://www.koreaherald.co.kr/NEWKHSITE/data/html_dir/2009/10/01/200910010061.asp
We, the undersigned, call on the Korean government to review this case and give the perpetrator of this horrific crime a heavier sentence.
The disproportionately light sentence given to this man makes a mockery of justice and must be rectified.
The Give 8-year-old rape victim, Na-Young, the justice she deserves petition to World was written by Hilary and is in the category Justice at GoPetition.
Give 8-year-old rape victim, Na-Young, the justice she deserves