Get Rid of game show Friend or Foe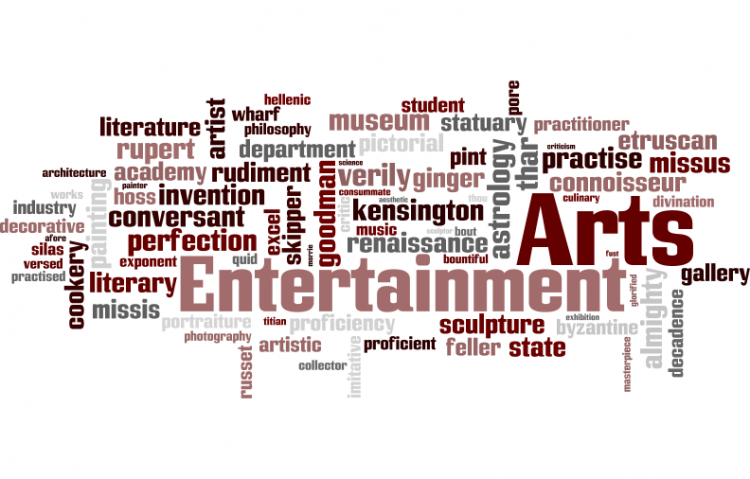 Target:

Game Show Network

Region:
On June 3, 2002, Game Show Network premiered Friend or Foe. I was not impressed. Kennedy turned the contestants against each other, trying to make them go foe, and the concept is stupid IMO. A game show shouldn't be about trust, for crying out loud! It should be about skill, nerve, and luck!
We, the undersigned haters of Friend or Foe, want to petition Game Show Network to cancel Friend or Foe. Think about it. A game show about trust? A host trying to turn the contestants against each other? Puh-leeze! Please cancel this show.
Sign this petition