Get Prayer Back In Schools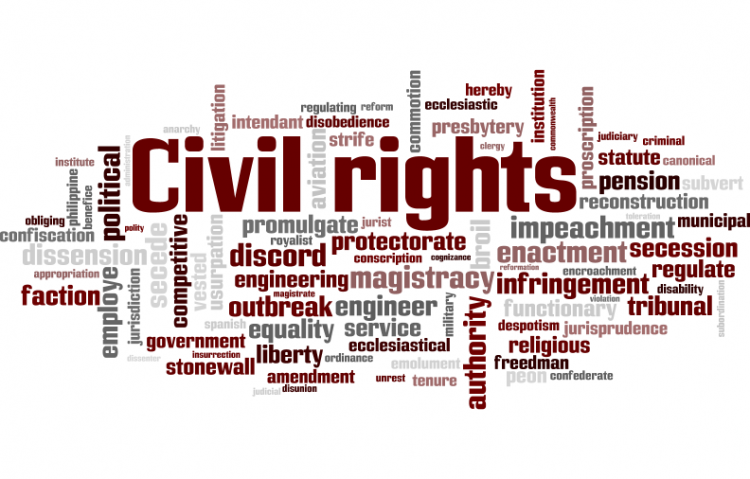 Target:

The White House

Region:
For many years now, we have seen tragedies enter our schools and slaughter our children. We have gone from sending our children to school as normal, to deploying them to a war zone that we didn't sign up for and praying they make it back alive.
People continue to say that different religions will be offended. Well, Religions aren't discriminated against when it comes to a bullet hitting our children. We are suppose to be a Country that's not divided, but because of our Religious beliefs we are. Prayer is not about "WHAT" you believe, but WHO you believe in. Why is it okay to Pray After the fact but not before? We see our President praying for the family and children, we see candle light vigils with Prayer going forth after we lose our love ones. They pray at the Funeral. If Prayer helps after, what makes us think it wont HELP before.
My question is this, we had it before, and it didn't Hurt, why can't we put it back and believe that its going to help. The only thing we have to lose now is another child. The schools, and schools transportation is being attacked, the devil is busy. Whatever we believe, I know this Country all believes in prayer. So help me get it back into our schools, let's get it on jobs, and all over. If you don't sign for you, sign the Petition for that last child that was killed, God forbid there be a next one.
@TwitterLetchildrenpray
We, the Band of Believers in the United States of America call on The President of this Country to change the Law and allow Prayer back into our schools. It was removed for personal reasons and selfish reasons.
But we are a country of Free Speech and we respect all Religious beliefs. Religion is not based on where your belief starts, its based off of where it ends. Let's get Prayer Back! Let Children Pray!
You can further help this campaign by sponsoring it
The Get Prayer Back In Schools petition to The White House was written by Kathy Johnson and is in the category Civil Rights at GoPetition.
Get Prayer Back In Schools