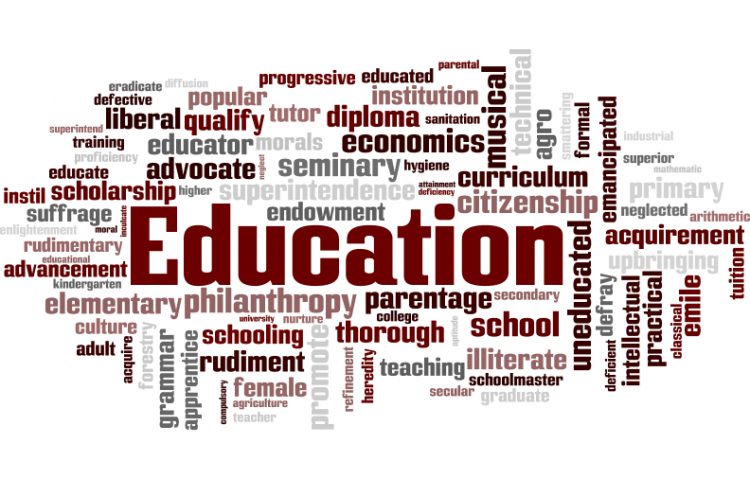 Target:

College of New Caledonia

Region:
Due to privacy policies, I had to close this petition. The petition will be available in a PDF format shortly. E-mail myself if you'd be interested in getting a copy of it. external@cncsu.ca
The College of New Caledonia located in Prince George, B.C. is facing a 1.1 Million Dollar deficit and has cut many programs such as the majority of the History and Geography UT courses, Business, Forestry and all three Adult Special Education programs; JET, Target, and OpenDoors.
After numerous presentations and rallies held against the proposed cuts, the Board of Governors decided to cut the programs for the 2008/2009 academic year.
We, the undersigned, urge the Board of Governors to reverse its decision to withdraw Adult Special Education.
In so doing we wish to underline the continuing significance of the program as a progressive and nourishing force locally and nationally in the practical development and understanding of the work force.
The Get ASE back at CNC petition to College of New Caledonia was written by Alyssa and is in the category Education at GoPetition.
Get ASE back at CNC