Gentillians for Change Petition Requiring State Action to Reinstate Public Education in Our Communit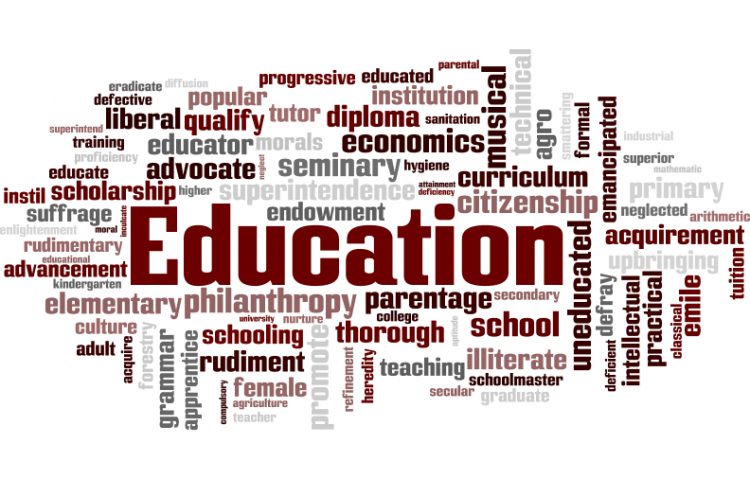 Target:

To All Neighborhoods of Gentilly (Planning District 6)

Region:
Reason for this Petition:
Over one full year after Katrina, not one non-charter public school has opened in Gentilly (Planning District 6), remediation or demolition and rebuilding the damaged schools is not a priority for the state.
Our property values have already been impacted by the disaster; we are trying to rebuild and renew our neighborhoods.
Dilapidated school sites further degrade our neighborhoods and our quality of life.
As residents of the Planning District 6 Gentilly community, we sponsor this petition to express our deep concern over the lack of available public schools in our area. Gentilly has and will continue to be a vibrant, populated, diverse collection of neighborhoods whose residents are committed to returning, rebuilding and renewal of this jewel of New Orleans.
Gentilly is comprised of twenty-two neighborhoods, thousands of homes and tens of thousands of residents. We are five times larger than the French Quarter. The Gentilly Blvd. – Elysian Fields corridor is the most heavily traveled section of the city with over 28,000 vehicles passing through each day.
It is inconceivable that such a large section of the city currently has no open public schools other than Benjamin Franklin High which is selective admission and Capdau/UNO Charter which is at capacity, and the Early College High School at UNO. Dr. Jarvis of the Recovery School District (RSD) met with the Educational Redevelopment Committee of the Gentilly Civic Improvement Association on July 11th, 2006 and provided the following information:
• The State and Recovery School District has no immediate plans to reopen any public schools in Gentilly. The most recent information gathered in October 2006 is that the state will not consider Gentilly until 2008.
• The Gentilly community and individual neighborhoods in particular, will have to prove increased returning population before school openings are even considered. This is inherently flawed; families are far less likely to return to an area without educational choices. At the most recent UNOP meeting, education was in the top three in a survey taken of Gentilly residents.
• Insurance companies have not fully paid claims and the state is considering litigation – meaning a significant wait for insurance money needed to rehab the buildings. What about the millions of dollars the state is saving by not operating over a dozen public schools that remain closed? Why not put some of that money to work to rehab the vacant campuses?
• FEMA aid requires that each and every item in a school must be inventoried, yet FEMA won't provide the contractors or staff to fulfill the requirement. Residents volunteered to help inventory but were denied.
• Inadequate staffing and resources within RSD means that all available personnel have been assigned to work in the schools that have reopened across the city. Staff will not be reassigned to damaged schools to inventory contents and help clean out the buildings.
To make matters worse, the school buildings in our neighborhoods remain largely untouched, not gutted and without any maintenance, posing a serious health hazard to the community. They have become eyesores and potential havens for unlawful activity. Most of these schools are exactly as they were left, with students' school records and confidential information left unsecured. These properties degrade our property values, mar the appearance of neighborhoods trying to rebuild, and are a constant, emotional reminder of the disaster and its destruction.
We find it curious and somewhat hypocritical to require that residents must have their homes gutted and secured by August 29th, and yet the city and apparently the state do not intend to do the same for their property.
We, the undersigned, respectfully request that immediate action be taken to remediate the damaged school buildings in Gentilly, and that a definitive plan be formulated to reopen no less than one K-8 and one public high school in the Gentilly community (both with special needs inclusions) by Fall of 2007.
Your constituents have a significant stake in their rebuilding efforts – many have made great sacrifices to return to aid in the city and state's recovery. We urge you to visit our community, see the progress, speak to the residents and end the delays.
You can further help this campaign by sponsoring it
The Gentillians for Change Petition Requiring State Action to Reinstate Public Education in Our Communit petition to To All Neighborhoods of Gentilly (Planning District 6) was written by Deanna Causey and is in the category Education at GoPetition.
Gentillians for Change Petition Requiring State Action to Reinstate Public Education in Our Communit