Gemeinsam gegen das geplante Verbot von Paintball und Laserdome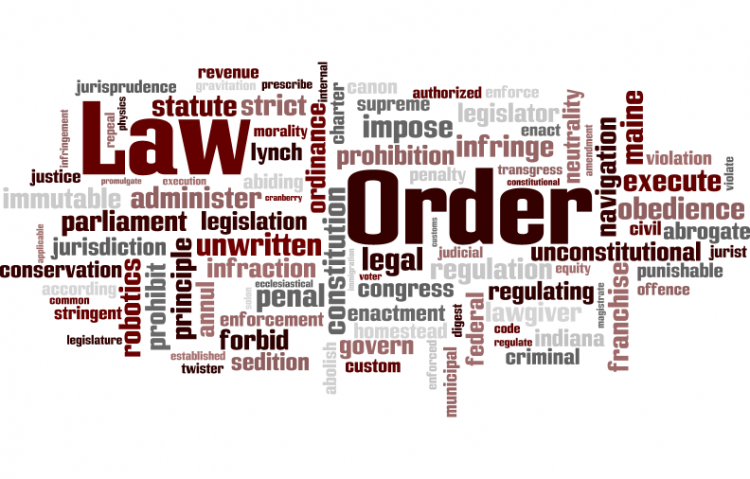 Target:

http://www.spotspy.net

Region:

Website:
Berlin, den 08.05.2009
Aus aktuellem Anlass zum geplanten Verbot von Paintball hat sich die Kite & Surf Community Spotspy.net
dazu entschlossen eine gemeinsame Initiative zum Stop dieses Verbots zu starten.
Es steht die Freizeitbeschäftigung einer großen Zahl deutscher Bürger, Freiheit über die freie
Entscheidung unser Freizeitaktivitäten und viele Jobs auf dem Spiel.
Die Gründer und Kitesurfer der Community lehnen das geplante Verbot ab, da sie eine starke
Einschränkung in unsere Wahl zu freien Freizeitgestaltung darstellt und darüber hinaus kein
nachweisbarer Zusammenhang zu vergangenen Amokläufen besteht.
Die Kitesurfcommunity will damit
auch ein Zeichen der Solidarität gegenüber befreundeten Sport- und Freizeitaktivitäten zeigen.
Aus diesem Grund hat Spotspy.net eine Petition gegen das geplante Waffengesetz gestartet. Bis die
bereits beantragte Petition auf der Internetseite des Bundestags geprüft und gestartet wird können sich
ab sofort alle Bürger in Deutschland in eine Petitionsliste auf http://www.spotspy.net eintragen. Die
Petition wird im Anschluss an den Bundestag in schriftlicher Form per Post eingereicht.
Weiter fordern wir ein Verbot des Gebrauchs von großkalibrigen Schusswaffen in Deutschland, diese sind
noch immer in Schützenvereinen nutzbar. Im Vergleich ist für Paintball ein Alterslimit von 18 Jahren zu
derzeit 14, bzw 16 Jahren für richtige Waffen.
Wir fragen uns wo bleiben die Stimmen der Politiker nach Verboten für Schützenvereine, Einsatz und
Übung an echten Waffen, Kinder- und Fernsehsendungen mit gewalttätigen Inhalten, für Kinder
zugängliche Spielzeugwaffen im Kleinkindalter? Hier ist die Politik gefordert den eigentlichen Grund zu
bekämpfen und nicht nur zu versuchen Wahlkampfpolitisch-orientierte Aktionen durchzusetze
Weitere Informationen:
Kite&Surf Community Spotspy.net
email: info@spotspy.net
http://www.spotspy.net
You can further help this campaign by sponsoring it
The Gemeinsam gegen das geplante Verbot von Paintball und Laserdome petition to http://www.spotspy.net was written by matzehatze and is in the category Law & Order at GoPetition.
Gemeinsam gegen das geplante Verbot von Paintball und Laserdome