Free the Spearman Siblings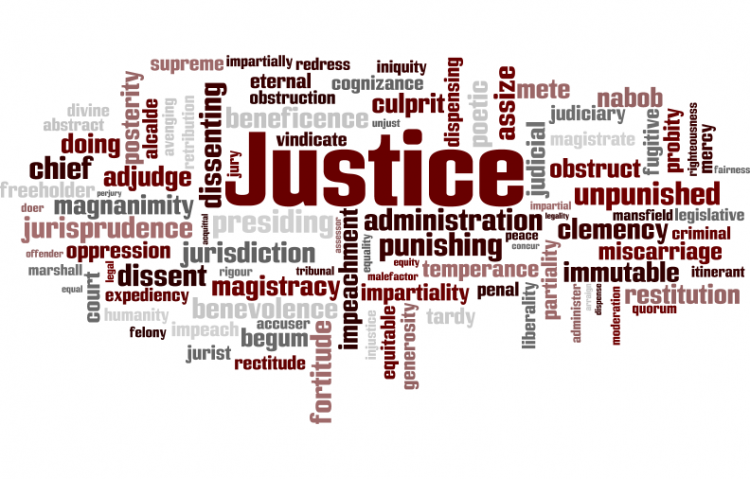 Target:

The Pennsylvania Governor and The Commonwealth Pennsylvania Board of Pardons.

Region:
Two, black, siblings, Reginald and Jennifer Spearman, of Pike County, Pennsylvania, are seeking help from their community; Civil Rights Leader, Reverend Jesse Jackson of The Rainbow Push Coalition; and Benjamin Jealous, President of The NAACP.
Reginald and Jennifer are asking all fair and sincere people throughout the United States to sign a Petition for a Hearing to be granted by the Pennsylvania Board of Pardons.
The Spearman Siblings have served 6 of their 25 years sentence for charges of Aggravated Assault in their alleged involvement in a 2003 New Year's Party Brawl in Birchwood, a community located in Milford, Pennsylvania.
During their time in prison, Jennifer has completed numerous programs in college focusing on Business, Fiber Optic systems and becoming a Network Cable Specialist. Jennifer has also earned a Certification in Paralegal studies in less than two years and is now preparing to take a test in July of 2011 for her license in the field of Cosmetology. Unfortunately, due to Reginald's minimum time served, he was deprived of the chance to enroll in programs offered by the State. However, Reginald was determined to better his life, and has since already completed one year of college level Business courses and has also maintained an average of 97% on his requirements to become a Certified Paralegal by June of 2011.
The Spearman Siblings have filed for a Clemency Pardon from the Governor of the Commonwealth of Pennsylvania. Both defendants, Reginald and Jennifer Spearman have deep sympathy for the victims and their families; however, they are innocent of the crimes that they were charged.
There is and was no evidence that the Spearman Siblings committed this crime. It is also a fact that no witness ever admitted or stated that the Spearman Siblings committed this actual crime. More importantly, it is a fact that several witness admitted lying on the stand while testifying in the Preliminary Hearing and also the Criminal Trial. Shockingly, both Reginald and Jennifer were found Guilty of Aggravated Assault based on the Accomplice Liabilities Theory. Both siblings were given stiff and severe lengthy sentences, because the assigned Trial Judge "felt" that the siblings knew the actual unknown person or persons who had committed the crime against the victims. The Spearman Siblings were punished for a crime they did not commit because the judge felt it was "appropriate."
"The Arc Of The Universe Is Long But It Bends Toward Justice. I Believed That. However, Those Of Us Who Love Justice Must Take A Hand In Bending The Arc Faster".
- Reverend Martin Luther King Jr.
We can start action today, please help the Spearman Siblings by calling:
Lieutenant Governor, Jim Cawley
Pennsylvania Board of Pardons
333 Market Street, 15th Floor
Harrisburg, PA 17126-0333
Phone: (717) 787-2596
Janice L. Mathis, Defense Attorney
janicelmathis@rainbowpush.org
Phone: (404) 525-5663
McKinney & George, Attorneys at Law
pgeorge@mckinneyandgeorge.com
Phone: (215) 735-3343
We need to come together as a community and as a nation and demand justice for the Spearman Siblings by signing this petition.
You can further help this campaign by sponsoring it
The Free the Spearman Siblings petition to The Pennsylvania Governor and The Commonwealth Pennsylvania Board of Pardons. was written by R Francis and is in the category Justice at GoPetition.
Free the Spearman Siblings