Free School Petition for a Lewisham Montessori Primary School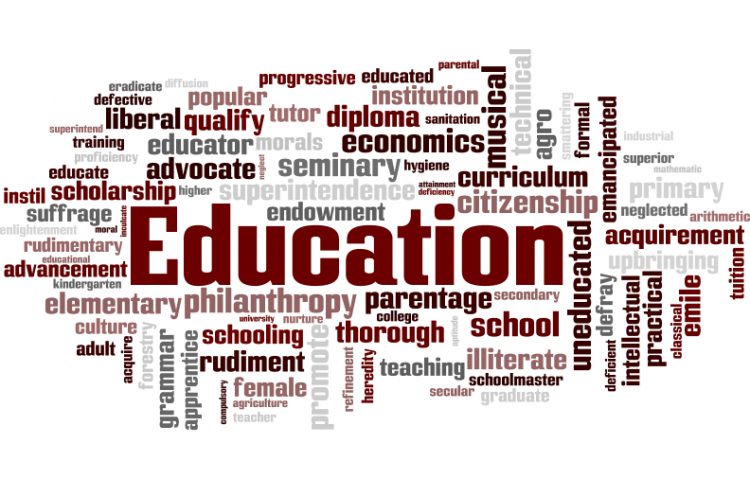 Target:

The Department for Education

Region:
Dear Friends and Supporters of Primrose House
I am writing to update you on the campaign for a Montessori Free School in Lewisham.
As you know, the Department for Education gave our proposal some very positive feedback, particularly with regards to the ethos and curriculum. It also praised the work we had done on providing evidence for demand. Registrations for 2011, 2012 and beyond showed the school as oversubscribed.
It was announced last week that the process for applying to open a Free School in 2012 is different from that used last year. The DfE is asking for much more complex detail in the next proposal. The timetable for applying, approval and opening is here. The new format for the proposal involves a greatly increased workload and would put our proposal in direct competition for funding with groups backed financially by private companies, the church, synagogue or other wealthy organisations. Even a very good parent-led proposal may not get approval under these conditions. In addition, there remains no guarantee that founders' children would be admitted to the school.
Under these circumstances, and given our already hectic work and family schedules, we have taken the difficult decision to end the campaign. We would like to thank everyone who registered their interest in a place for their children or supported the campaign in any way and wish you all well.
If you would like to read more about the challenges facing parent-led campaigns to establish Free Schools by Toby Young, please click here.
Kind regards
The Primrose House campaign team
This petition is to demonstrate support for the campaign for a Montessori Primary School in Lewisham. The campaign is driven by the need for more reception class places in the borough and a commitment to the right to choose the Montessori method.
A new Montessori state school would provide parents with more choice and benefit children through a distinct method of teaching that has proved hugely successful in many schools around the world for more than 100 years. To keep up to date with our campaign see our Facebook page here:
http://tinyurl.com/lmp-school
PLEASE SIGN OUR PETITION TO SHOW YOUR SUPPORT.
We, the undersigned, support the establishment of a Montessori Primary School in the Borough of Lewisham under the Free School Initiative.
The Free School Petition for a Lewisham Montessori Primary School petition to The Department for Education was written by Lewisham_Montessori_Primary_Scho and is in the category Education at GoPetition.
Free School Petition for a Lewisham Montessori Primary School