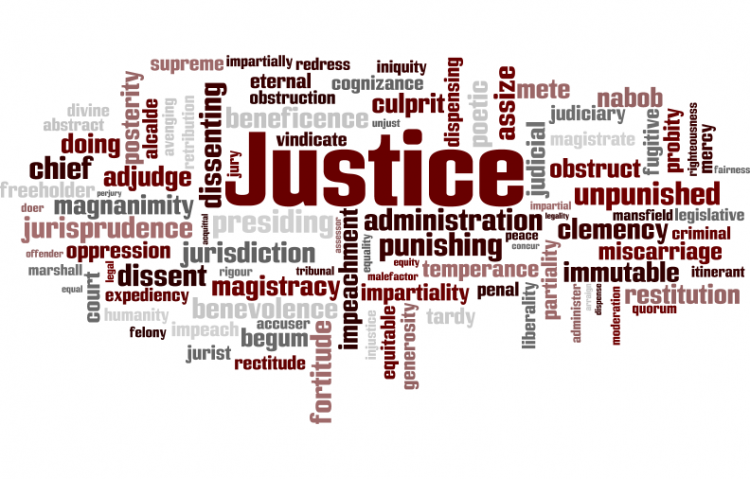 Target:

Florida Board of Executive Clemency

Region:
A 40 year sentence for a robbery by a teen.
At the age of 19, Michael Justice robbed a house. Although he was armed, he never used a weapon to injure or attempt to injure anyone. His charge was for robbery.
The Florida judge looked at this teenager, and sentenced him to FORTY years in prison. His answer to a young man who was immaturely seeking the approval and acceptance by his peers, was to place this teen in a maximum security prison.
This petition is to ask the Clemency Board in Florida to "commute", or reduce, Michael's sentence to "time served". He has been imprisoned since 1991 for a robbery he committed as a teenager!
Please open your heart, and sign the petition in support of his clemency.
We, the undersigned, call the Florida Board of Executive Clemency to grant Michael S. Justice clemency in the form of a commutation of sentence.
We ask that his sentence be commuted to time served. He has been incarcerated since March of 1991, close to two decades for a robbery at age 19. There are murderers who get less time.
Michael was a wayward teen, but now thrives as an intelligent and hard-working man. While in prison, he took numerous classes including the GED course and business software classes.
Through a joint program with the Department of Agriculture and the Department of Corrections, he currently works successfully on a ranch in Martin County.
You can further help this campaign by sponsoring it
Free Michael Justice