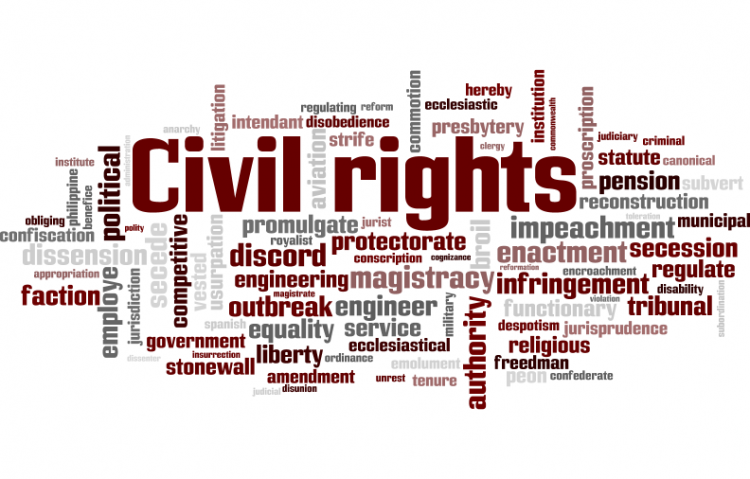 Target:

Home Office and Government Ministers

Region:

Website:
WE WON! Edson Cosmas has been given refugee status - Thank you to everyone who signed, demonstrated, blogged and spread the word.
Check out www.movementforjustice.org for more info.
Free Edson Cosmas – Gay Tanzanian Activist standing for freedom and justice - detained in UK detention centre.
Stop deporting gay activists to persecution and death.
Amnesty now for all immigrants – no more second class citizenship.
Edson is a prominent, openly gay activist, member of Movement for Justice, and a leader fighting to bring forward the rights and equality of the lesbian, gay, bisexual and transgender community and achieve greater equality.
Edson came to the UK as a student to be able to develop himself in a country where for the first time he could really be himself. He was known to be gay in Tanzania, where homosexuality is illegal and carries prison sentences of 25 years, and gay and lesbian activists are targeted for arrest. He has been attacked, beaten and denounced in Tanzania because of his sexuality – a typical experience for LGBTI people who are 'out'. But in the UK instead of safety LGBTI people find detention, fast-track and the threat of deportation into even greater danger.
Edson Cosmas is not safe in Tanzania – Free Edson now!
Additional: If you have information, contacts or experience about LGBTI refugees from Tanzania please message us with your contact details.
Facebook: http://www.facebook.com/pages/Free-Edson-Cosmas/224079517608222?sk=info
www.movementforjustice.org
We call for the immediate release of Edson Cosmas from UK immigration detention.
The Free Edson Cosmas! petition to Home Office and Government Ministers was written by MFJBAMN and is in the category Civil Rights at GoPetition.
Free Edson Cosmas!