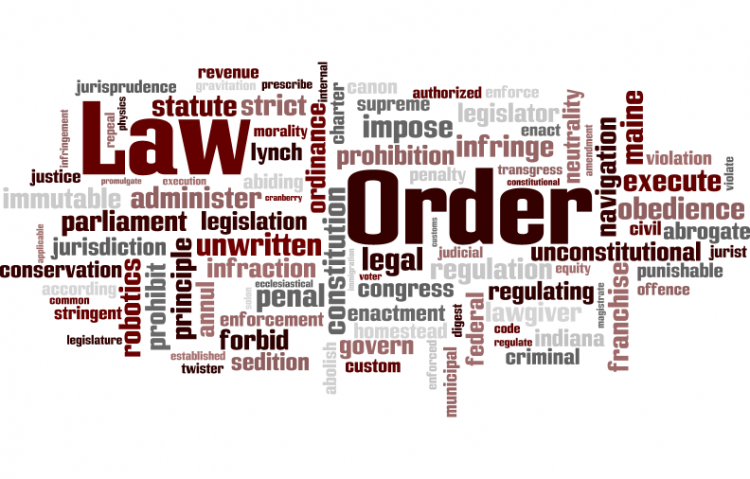 Target:

Knife crime

Region:

Website:
In march 2006 Frank Empson, my boyfriend, was murdered. Frank was stabbed multiple times.

I feel that the sentence for possessing knives is outrageous and something needs to be done about it, and we can change the law, so please help by signing my petition.
WE, THE UNDERSIGNED, PETITION TO:

STOP THE SENSELESS MURDERS
STOP THE CULTURE OF CARRYING KNIVES
GET CLEARER SENTENCING
LONGER SENTENCES FOR POSSESSION
POSSESSION PRIOR TO ATTACK = PREMEDITATION

WE WANT A NATIONAL EDUCATION PROGRAM IN SCHOOLS.
Sign this petition