FOX Television Network - Please Don't Cancel Futurama!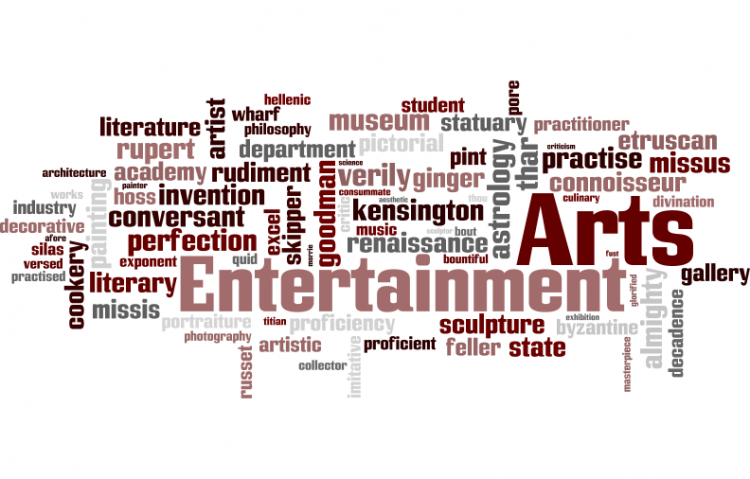 Target:

The FOX Television Network

Region:

Website:
On or about 2/12 2002, rumors of Futurama, (an animated sit-com on the FOX television network) being canceled became credible as many sources 'in the know' came forward.
The FOX Television network has informed the contract animators for the series "Futurama" to 'look for other work' in the coming season.

As a fan of the show, we believe that Futurama has been treated poorly in regards to the hours which it is shown, and the many times it was pre-empted by other shows, such as NFL football.

Futurama is a creative, bright, and extremely funny show, obviously employing the talents of many creative individuals. It is, however, one that has a rabid fan-base *despite* the fact that most of us can not find which time it is on!

We humbly ask that the FOX Television Network NOT discontinue this show, but give the show it's due.


Sign this petition