For prosecution and recalling of Chief Dr. Chijioke Wilcox Wigwe on grounds of Gender Based Violence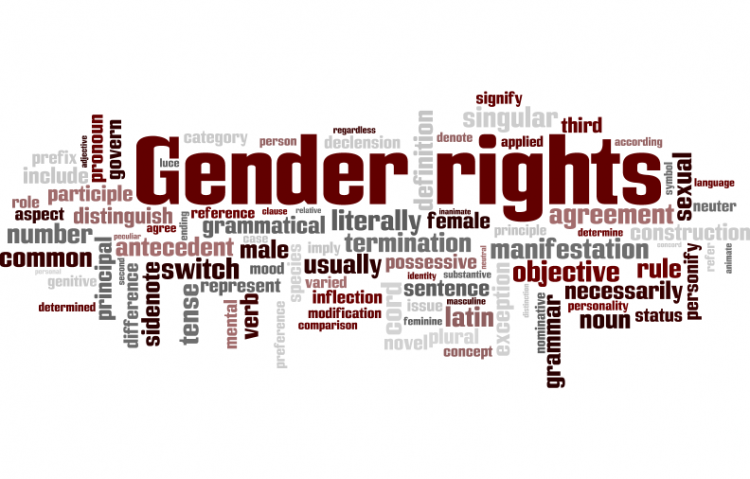 Target:

The UNEP, the UNHABITAT, the Kenya Ministry of Foreign Affairs and the Nigerian Government.

Region:

Website:
Mrs Tess Iyi Wigwe is the wife to Nigeria's High Commissioner to Kenya and the Seychelles; Chief Dr. Chijioke Wilcox Wigwe who is also the permanent representative of Nigeria to UNEP and UNHABITAT.

On May 11 2011, Mrs Tess is reported to have been physically assaulted by her husband thereby sustaining serious injuries on the face, neck, fingers and spine after the couple quarreled. It is reported that Mrs Tess having recorded a statement with the Kenyan Diplomatic police also sought medical help.

She has also since spoken on her long suffering and painful ordeal as a survivor of Gender Based Violence and at this point seeks justice for the heinous crimes committed against her by her husband, Dr. Wigwe.

Under the international law and the Constitution of Kenya and the Penal Code, Dr. Wigwe, should be arrested and prosecuted for violating the rights of Mrs Tess. However, this remains an uphill task as the Kenyan police cannot arrest or even summon him for questioning or record a statement about the incident owing to the fact that he enjoys Diplomatic immunity which can only be waived by the government of Nigeria.
Diplomatic immunity is a principle of international law founded on the Vienna Convention on Diplomatic Relations of 1961 and the Vienna Convention on Consular Relations of 1963.

Traditionally and fundamentally a principle of customary international law, diplomatic immunity, originated to protect representatives of foreign governments based abroad from retaliation in time of international conflict and to promote civilized international relations. In this regard, We contend that, a diplomat cannot abuse this privilege to escape prosecution from a variety of offenses in this case gender based violence.

Dr. Wigwe's actions amount to a violation the security of Mrs. Tess' Person under international, Nigerian and Kenyan laws. As such the women rights organizations urge the Nigerian government to institute and expedite prosecution of Dr. Wigwe or in exercise of their right under Article 32 of the Vienna Convention on Diplomatic Relations of 1961 waive immunity to pave way for prosecution of Dr. Wigwe within Kenyan law.

The women also call upon the Kenyan Ministry of Foreign Affairs to freeze all transactions and deliberations between Kenya and Dr. Wigwe and or exercise their right under Article 9 of the Vienna Convention in proceeding to declare Dr. Wigwe Persona non-grata until he has answered to the charges leveled against him.

The women are further appealing to the United Nations as the largest corporate persona and custodian of human rights in the world to issue sanctions against Dr. Wigwe's role as Nigeria's permanent representative to the UNHABITAT and the UNEP as a statement to condemn the violation of the rights of Mrs. Tess and women in general.

It is our appeal that whereas the ethos of Diplomatic Immunity was to safeguard the rights of Diplomats and their families, we are concerned that unless the issue of Mrs Tess is dealt with according to the international standards, there is likely to be a repeat of such cases within the diplomatic circles. Indeed, we would not wish to see a repeat of what happened to Mrs Tess, in what could regrettably result in paralysis, ever again or for any other woman to go through what Mrs Tess is going through now!

Sincerely,

The Undersigned
The Kenya Women Movement
Sign this petition