Financial Fairness for Voters and Taxpayers, please!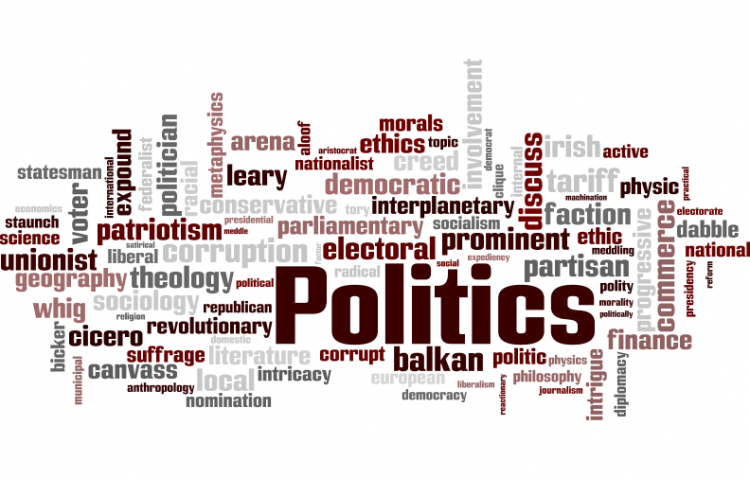 Target:

Treasury Select Committee

Region:

Website:
Since 1998, meetings of the Forum for Stable Currencies have attracted a variety of cases relating to minor and major wrong doings of banks, lawyers and official institutions - concerning systematic overcharging, bankruptcies, home repossessions or other litigations.

This on-line initiative is our attempt to connect with people via the internet, so that they can get help from their MP. As an example, Vincent Cable MP had four business men in his surgery recently, which had never happened before. As a positive example, Rudi Vis MP has helped one of his constituents not to get his company back, but to change the law so that similar wrongdoings could not happen again. Similarly, Alan Keen MP has helped set up an All Party Parliamentary Group against Financial Exploitation so that more MPs become aware of the problems.

Our Chairman, Austin Mitchell MP has not only been most active for monetary reform, but also on behalf of victims across the whole spectrum of complaints.

MPs may not know of the severity of their constituents' sufferings, and MPs do not know how many other MPs have constituents with similar issues. This includes Ministers and those MPs who are members of the Treasury Select Committee. The Committee has tried to tackle the banking crisis in an admirable way, but they have yet to hear representative evidence from people who are suffering 'on the ground'.

This is therefore our attempt to put before the Treasury Select Committee not only our petition to investigate the money supply underlying the banking crisis, but also its effects: real people suffering serious hardship, injustice and unfairness, for reasons that are not their own.

You can use WriteToThem to let your MP know of the way you have been hit. Together, we can group cases such that the law can be changed. According to our co-founder Lord Sudeley, this was done already in the 15th century. Now we try again! Our last meetings were recorded in the Grand Committee Room and in Room 14 on April 23, 2009, and on June 23, 2009 which led to the Enforcement of Bank of England Act 1694.

There is also a national banking petition to the Prime Minister in our spirit.

Our last meetings were recorded in the Grand Committee Room and in Room 14 and led to Enforcement of Bank of England Act 1694, where the right sidebar contains links to "Our meetings on video".

The latest collection of petitions with comments can be found here.
We, the undersigned, request
Financial Fairness
by gathering our complaints about the financial, legal and accounting system via our MPs, so that the Treasury Select Committee can investigate not only issues relating to banks and their regulators, but also how they affect us adversely as bank customers, borrowers, voters and taxpayers.
Sign this petition