FAIR CHANCE: Higher Education needs to become a Human Right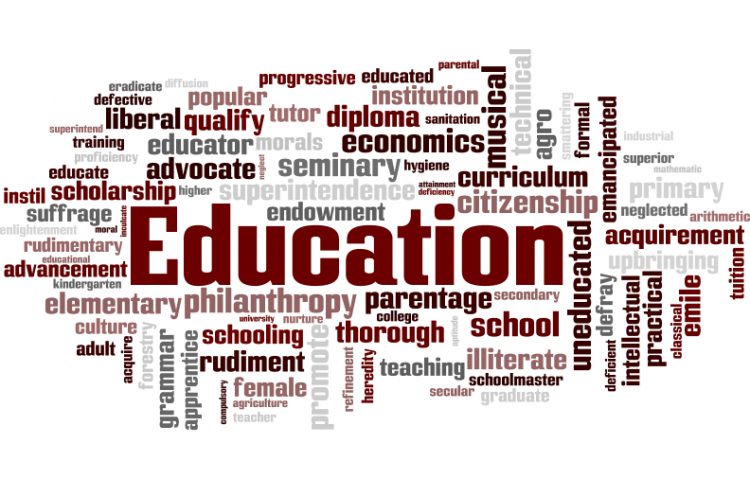 Target:

President of MVCC

Region:
There are many issues in our society right now that need to be addressed such as the quality and cost of higher education because it affects many students.
Higher Education needs to become a human right. Students should not have to shatter their dream career just because they are financially unstable, therefore, higher education should not cost a foot and a leg.
Becasue of students' lack of education, they are not up to par in the workforce, therefore, the jobs are being transferred overseas. According to Wall Street Journal, "thirty-five big U.S.-based multinational companies added jobs much faster than other U.S. employers in the past two years, but nearly three-fourths of those jobs were overseas".
We, the students of MVCC, believe that tuition rates should be lowered, and extra funding should be given to the fields of art, theatre, dance, and music and the expansion of online or hybrid classes.
You can further help this campaign by sponsoring it
FAIR CHANCE: Higher Education needs to become a Human Right