Ban Facebook it violates Civil Rights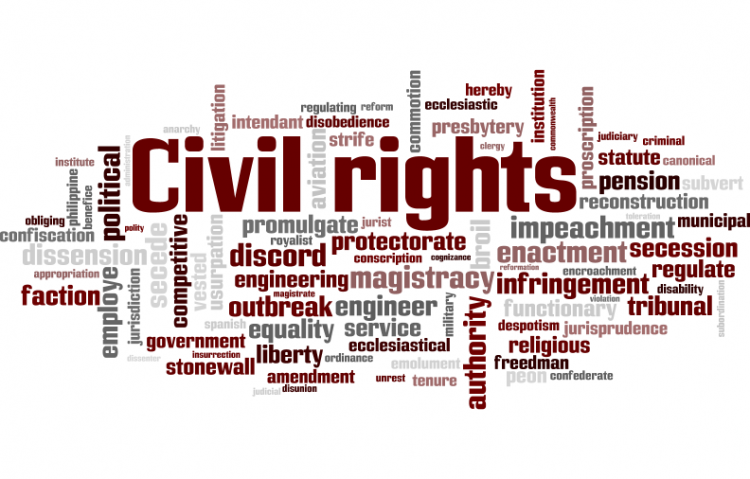 Target:

Facebook Inc.

Region:

Website:
-
https:/ChristinaAthenaParthenonOnasissdigitalLLC
Facebook does not abide by laws of United States Constitution.  Facebook violates every amendment  a person has.  Facebook is a Corporte Greed Church using stolen tax exempt EIN credintials, not paying taxes and commiting Identity theft.  It is a fake news source and needs to be taken removed from the internet permanently.
Mark Zuckerburg has publicly stated he owns Christina Athena Parthenon.Onaisss digital.LLc. Fact is I made it an owned it until  I dissolved it in July 2015.
I got him to admit it on a direct message on Instagram when he dm me an saidI  had won the Facebook lottery. He stated I needed to send $200 in order to receive $600,000.
I was infurated and confronted  him concering the Christina Athena Parthenon.Onasiss digital LLC
The DBA  I had to dissolve in July 2015  due to possible indictment on  tax evasion. Facebook  was clearly trying to put me in jail for tax evasion.I asked them to remove my intellectual  property off they're main page, no reply, until October 2018.
I saved the conversation between Mark and I,   I know that they also stole my Heavenlei Ministries tax exempt EIN which I recently dissolved and Closed thru IRS. Facebook bullys innoncent people , and has no right to ask for a photo of someone during setting up account to see if they approve ir not. They dont even.ask.for State identification.  Facebook sells private information and photos to higest bidder in the hacking game. They do not Protect your Data they sell it.
Link to.more screeenshots of converstation 
https://deannaleiannmccoywilson.wordpress.com/2019/01/20/murder-contract-facebook-put-on-deanna-wilson/
https://freedom-from-facebook.weebly.com/
You can further help this campaign by sponsoring it
The Ban Facebook it violates Civil Rights petition to Facebook Inc. was written by Deanna Wilson and is in the category Civil Rights at GoPetition.
Ban Facebook it violates Civil Rights