Extend supports to Crown Wards to age 25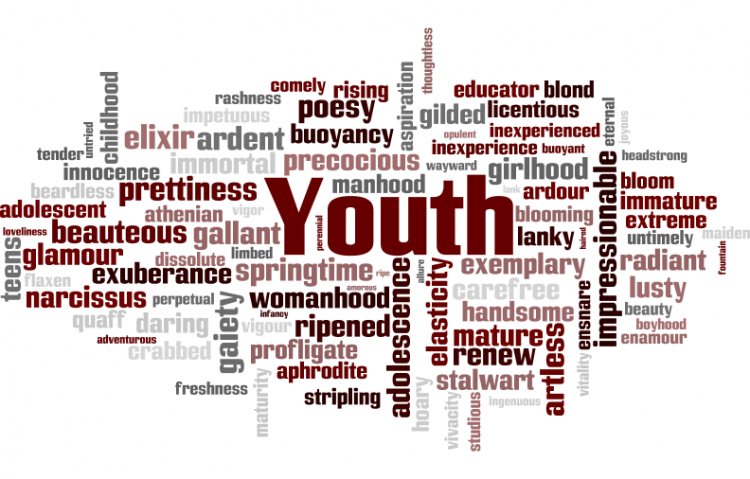 Target:

Provincial Government

Region:
Currently, youth on Extended Care and Maintenance are supported from age 18 – 21, we need to support them to age 25 Most youth are still in postsecondary school until age 25, therefore we need to support them through their education Education is the foundation of success – we want our youth to be successful !
We currently tell youth at age 18 that they must live on their own even when they are not ready , this needs to change When their legal status changes to crown wardship we are their corporate parent. We must do what good parents do!
Do good parents stop supporting their youth financially and emotionally at age 21? Youth tell us "YOU can do better" WE can do better, we have an opportunity to make change NOW Please sign this position to document your support of extending ECM to age 25.
Crown Wards need to be supported financially and emotionally until age 25.
You can further help this campaign by sponsoring it
Extend supports to Crown Wards to age 25