Explorers Of The Human Body Season 2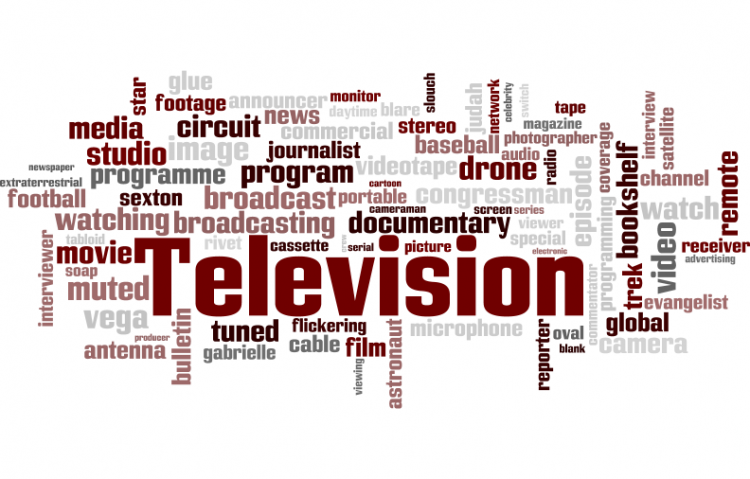 Target:

Seoul Broadcasting System, SM Entertainment

Region:
This petition has been closed.
Explorers of the Human Body (Hangul: 인체탐험대; Hanja: 人體探險隊) was one of the three shows of New Good Sunday, a lineup of variety shows that aired every Sunday evening at 5:30 PM on SBS, from November 11, 2007 – February 3, 2008. The show's aim was to answer curious questions about the human body, where members of the South Korean Band Super Junior perform the answers by doing experiments with their own bodies.

The show succeeded in attracting a wide audience due to its comedic and educational content. Due to Super Junior's busy schedules, the last episode before the program's hiatus aired on February 3, 2008. It was finally decided that instead of a hiatus, the program would end the season with thirteen episodes.

Super Junior decided to leave the show due to their occupied schedules and busy preparations for their upcoming Asia-wide concert tour, Super Show. However, representatives of the program stated if there is a chance, a second season will be considered.
We, the undersigned fans of Super Junior and Explorers of the Human Body, call on Seoul Broadcasting System to reinstate Explorers of the Human Body into it's evening lineup, with a second season of entirely new episodes.
This petition is closed.