Evict nuisance neighbors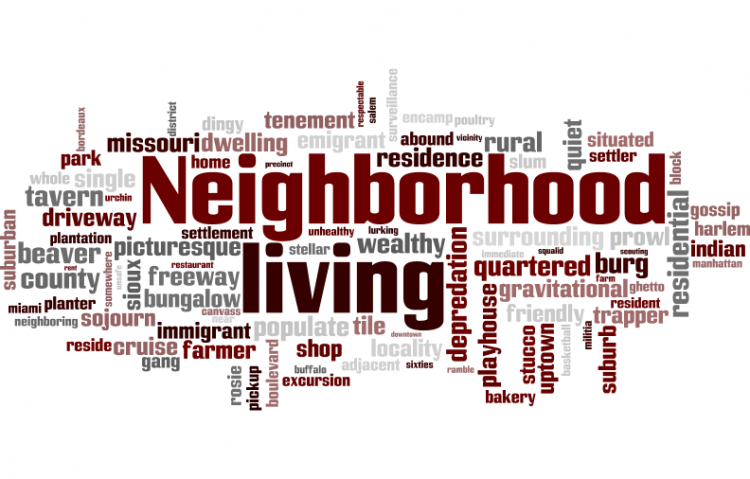 Target:

Canterbury Court Condo Ass.

Region:
May 23, 2006

To Canterbury Court Condo Ass.

We lived in a nice condo area until about three months ago. Some young adults moved in who are on and selling drugs. They also have a little girl. People are coming and going all hours of the night.

They use vulgar language, always arguingloudly so the neighbors can't sleep. Some of the neighbors have young children. They also have a dog and they just let him do his duty right outside the door. We have called the condo ass. several times and the owner of the condo has had many infractions on him. We have also called the police several times. It was broken into about a month ago.

It is avery scary place right now especilly for the single women who live here. Can you help us writ up something so we can get our neighbors to sign it. Thank you.
Please evict nuisance neighbors.
Sign this petition