Even the Playing Field: Academics vs. Athletics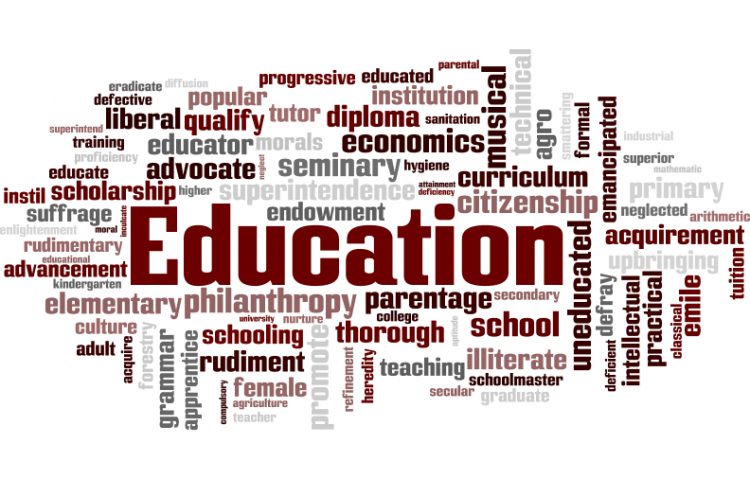 Target:

Eagle Pass Independent School District

Region:
As the seniors in the Eagle Pass Independent School District (EPISD) near the time to begin their college applications, they begin to realize the inadequateness and almost unfair disadvantages that they face compared to more affluent districts in the state of Texas. Located in an economically challenged Hispanic community, the high school students suffer from a lack of resources and thus their academic opportunities are impaired. When researching the best public high schools in Texas, a pattern begins to emerge. These high performing schools all have one thing in common: they prioritize investing their money on academics rather than athletics. Unfortunately, for the past three years, the EPISD has approved projects that solely benefit the athletics program disregarding the fact that a solid education is necessary for the future of their students. This school district might not have as much funding as the Liberal Arts and Science Academy High School in Austin or Highland Park High School in Dallas, but the money EPISD does receive should be going towards resources that will improve college readiness. Although it seems unlikely for this district to begin thriving academically, the New Leaders organization have proven that there is hope for high poverty schools to be high performing and it all starts with "exemplary leadership". Essentially, these poverty-ridden schools, such as the two high schools in Eagle Pass need to reach into the core of their school's infrastructure and start making changes. A huge sum of money like the kind being used to add a third gym, new locker rooms, new weight rooms, and new equipment could be relocated and used on updating technology, adding new AP classes, creating an SAT/ACT prep class, or providing scholarships for seniors on their way to college. This petition acknowledges that this 2017 project is in motion, but demands that next year the school receives funding that will benefit the entire student body by helping to provide a better rounded education that is sure to benefit them on their future endeavors.
The Eagle Pass Independent School District has made the announcement to budget approximately $1,604,677 to the remodeling of two high school gyms, locker rooms, and weight rooms to keep up with athletic facilities in other districts. Despite the academic budget being drastically larger than the athletic budget, no academic improvements have been demonstrated within the student's curriculum or academic facilities impairing their capability for success. Although most of the athletic programs can benefit a large quantity of our student athletes, our student body would greatly prosper if the district enhanced our academic resources. Among these resources we hope will be the creation of SAT prep classes, updating technology, and the addition of new AP classes to finally break through the border-town-poverty stereotype.
You can further help this campaign by sponsoring it
The Even the Playing Field: Academics vs. Athletics petition to Eagle Pass Independent School District was written by Daniela Perez and is in the category Education at GoPetition.
Even the Playing Field: Academics vs. Athletics