Eurovision 2019 awful jury system and robbing of norway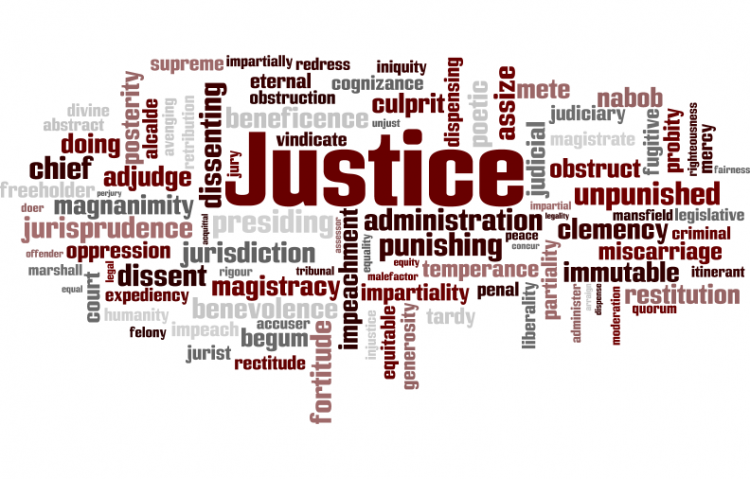 Target:

EBU

Region:
The eurovision 2019 song contest was won by the netherlands with a total of 492 points where 231 of them were from the jury. Norway came in 5th with 338 points where 47 of them came from the jury. Norway got the most votes from the public. Due to technical difficulties, the jury were unavailabe to view Norway's performance and were restricted to audio only. When complaining to EBU and asking for another performance, they were denied and told that the juries dont care and Will vote based on the music. CLEARLY THIS WAS NOT THE CASE.
Another problem with the jury is the fact that the Nations in the jury always vote for their neighbour Nation. Its ridicilous. The fact that 50% of the votes are from the jury (which consists of Who exactly? why do they get more of a say than the public? ) is stupid. There needs to be a change. Either fix the jury or change the system.
We, the undersigned disagree with the way the jury is working in eurovision. We dont think its fair (for several reasons) and would like a change.
You can further help this campaign by sponsoring it
Eurovision 2019 awful jury system and robbing of norway