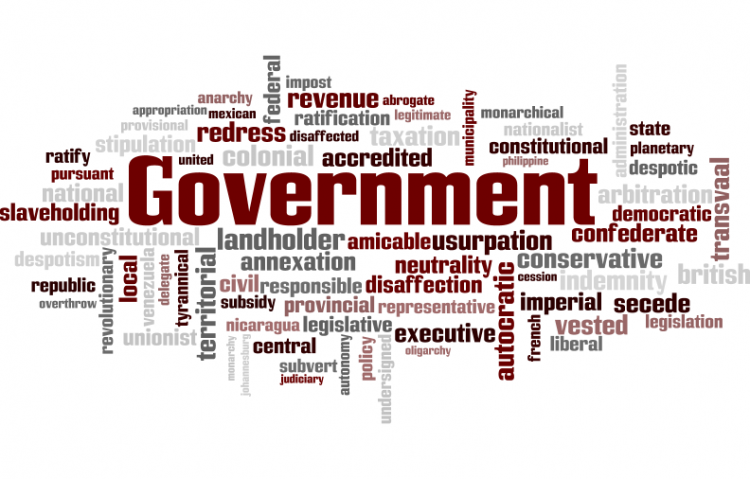 Target:

Juan Ponce Enrile

Region:
Sen. Juan Ponce Enrile has no right to remain as Senate president. He has squandered the people's money by giving it as bonuses to his allies in order to secure his seat as Senate president. He should resign!
ENRILE RESIGN!
Senate President Juan Ponce Enrile, the man who instigated President Marcos to declare Martial Law, is at it again. This time, he is holding on to his seat as Senate President by bribing senators with taxpayers' money. Apart from the P250,000 cash gift Sen. Enrile dispensed to all senators last Christmas, Sen. Enrile also distributed P1.6 million to all but four senators, whom he had disagreements with over the past year—Senators Pia and Alan Cayetano, Antonio Trillanes, and Miriam Defensor-Santiago. According to news reports, the bonuses allegedly came from the budget of the Senate seat left vacant by President Aquino and from the savings of the chamber. The Commission on Audit claims that the disbursement is legal, since the Senate President has the discretion to distribute the savings of the Senate as he sees fit. However, we must not forget that what is legal is not always moral.
You cannot teach an old dog new tricks. Enrile has and always will be a corrupt government official who has known nothing but to buy his way from one administration to another.
Let us not forget that Enrile was Defense Secretary during Martial Law. He has tortured and killed countless of people who dared to fight for freedom and liberty. It was only when he saw that Marcos' control and power over the country was deteriorating that he joined the People Power in Edsa. Enrile also financed the coup de etat against Pres. Cory Aquino, hoping that then mutineer officer Gregorio Honasan and his men would wrest power from her. Enrile has always operated clandestinely, throwing money left and right to those who have little respect for themselves and for their country.
Enrile has mastered the art of twisting the truth to favor his situation. Remember when he claimed that he was ambushed, leading Marcos to declare Martial law because of civil unrest? Later, during the Cory administration he claimed that there really was no assassination attempt on his life. But later still, in his Memoir, he claims that the ambush/assassination attempt on his life was real. Perhaps, in his old age, dementia has gotten the better of him. But alas, Enrile, the people will never forget!
Enrile is a power-hungry old man, who, at his old age of 88, is still trying to cling-on to his last vestiges of power. A plot to replace him has long been in the making. However, he maintains Senate president because of his "kapit tuko" tactics, which include bribing the senators using public funds. The P1.6 million distributed to senators is unconscionable. Some senators' terms are about to end, and yet, this huge amount of money was given to them in the guise of a budget for maintenance and other operating expenses. The issue begs a lot of questions: What will they use it for, now that their terms are about to end? Why were not all senators given the same amount?
It is shameful and disgusting that people's money could easily be re-aligned based on one man's discretion. The money could have been put into better use. According to some soldiers who requested anonymity, they were saddened upon learning that lawmakers agreed to accept over P2-million last Christmas as additional expenses when they could have donated the supposed "savings" to typhoon Pablo (international codename: Bopha) victims in Mindanao. One soldier said that he only received half of his bonus last year because the other half was ordered donated to the thousands of residents who were affected by Pablo that devastated large parts of the provinces of Davao Oriental and Compostela Valley. (http://www.manilatimes.net/index.php/news/top-stories/39163-senate-x-mas-gift-demoralizes-soldiers)
Enrile, therefore, does not deserve to be Senate President! He should be removed before he squanders away taxpayers' money anew in order to buy him more time to sit in his throne. ENRILE SHOULD RESIGN!
You can further help this campaign by sponsoring it
The Enrile Resign! petition to Juan Ponce Enrile was written by Dennis Jimenez and is in the category Government at GoPetition.
Enrile Resign!