Eddie Jordan Must Resign!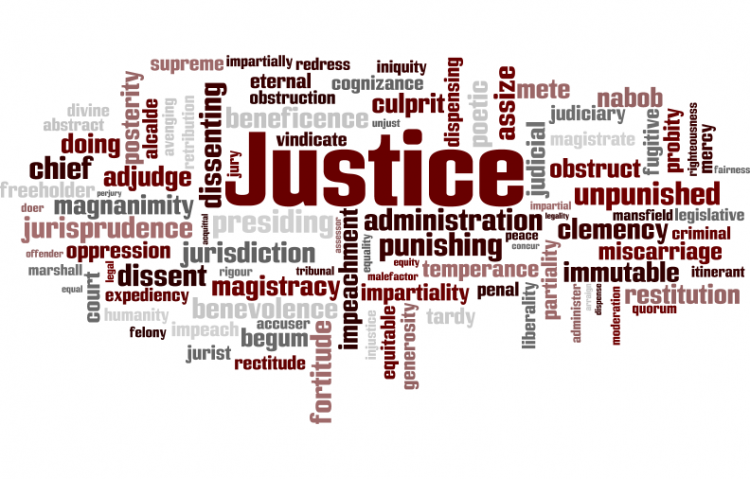 Target:

Orleans Parish District Attorney Eddie Jordan

Region:

Website:
During his relatively short term of district attorney, Eddie Jordan has demonstrated his overt racism by mass firings of white employees shortly after taking office.

Additionally, contrary to all reports connected to the incident, Jordan charged seven New Orleans policemen in connection with a self-defense shooting -- including three indictments for capital murder.

His last offense against the people of New Orleans and the NOPD was insufferable -- he allowed the release of three criminals charged with shooting a policeman during a looting confrontation after Hurricane Katrina.
We, the undersigned, call on you District Attorney Eddie Jordan to do the right thing by the people of the great city of New Orleans -- resign with some dignity.

Resign now before this informal petition turns into a formal recall petition.
Sign this petition