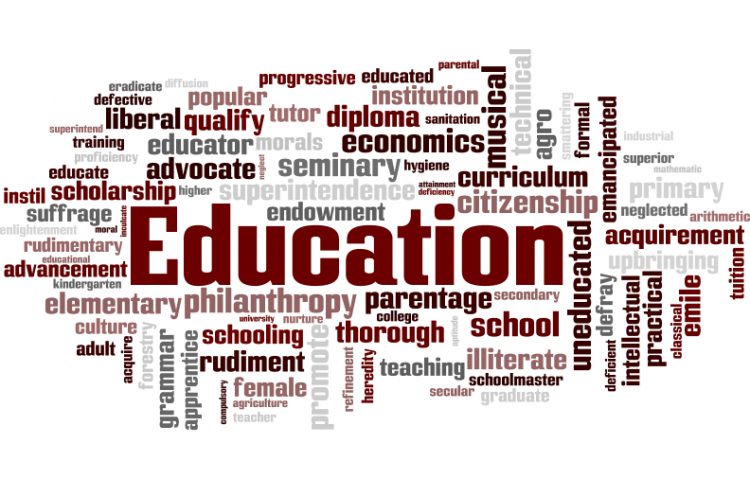 Target:

The SJCC Board

Region:
This e-petition is exclusively for parents of full-time ECS children at the SJCC.
It is a letter to the SJCC Board, to call their attention to the unacceptable number of ECS closures, and to ask for their help in addressing the issue.
Dear SJCC Board,
While most of you are aware of the tremendous education the ECS preschool provides, you may not be aware of the other very important role that ECS plays. ECS serves as a full-time daycare for working parents, many of whom come from dual-working parent households. This is an essential service that meets a critical need of many of our members, and we are glad to have such a strong program to meet our families' needs. Unfortunately this year we have had significant challenges with the ECS calendar that now plans for 27 full days of closures throughout the school year. We have unsuccessfully lobbied the ECS and SJCC administration to revise the calendar to adequately meet our members' needs and thus we collectively seek your support.
We are part of a progressive Jewish pre-school and recognize that, as a result, there will be closures for the Jewish holidays and that teachers need time for professional development, both calendar requirements that we fully support. Last year, our ECS full-time parent liaisons worked with the administration to minimize the impact that teacher training would have on the calendar, and jointly agreed to schedule for monthly 3:00 pm closures in lieu of full-day training closures. This year, after registering in February and paying our deposits with the expectation that calendar closures would be improved for ECS families, we were shocked to see the final calendar when it was published at the end of the summer. The number of closures had actually increased, and significantly so.
Specifically, we noted that ECS would not be providing full-time daycare on multiple, unprecedented occasions - four days for a "Winter Break" (12/26-12/29), one day for parent-teacher conferences (1/12), one full-day for teacher training (2/20), one day for no published reason (5/25), and one day extra for the already-scheduled one-week Labor Day/teacher training closure (8/24). These days are in addition to all U.S. national holidays, Jewish holidays, a full week of closure in late August, and monthly 3:00pm early closures for teacher training. In sum, this represents 27 full-day closures and 8 early closures. Not only is this significantly out of line with other childcare programs - some of which close for six days total, all year long - but this is drastically out of line with the standard 2-3 weeks (or 15 days) of vacation that most working parents earn in their full-time jobs.
This issue has been raised to both the ECS administration and the SJCC administration by individual families on a one-off basis and more formally by the ECS full-time parent liaison. After much debate, the administration finally cancelled one full-day closure for teacher training and two early closures over the summer. They also offered an unsatisfactory option for the new "Winter Break". Specifically, they offered that if our children are in the Four's program, we would have the option to pay additional costs for this care ($60/child per day); if our children are in the Three's program, we have the option to pay additional costs for this care only if an adequate number of families sign-up; and if our children are less than three we would simply have to find another option. Paying $60 per day per child is unsatisfactory when we have already paid tuition. Not having options for care for children under Three is unsatisfactory.
Our expectation when we signed our contract with ECS in February was that our tuition, which exceeds $14,000 a year for most full-time children and is among the more expensive tuitions of childcare programs, would cover care for all of our children for the entire year. We anticipated the traditional closures for U.S. and Jewish holidays, and for the last week in August. We did not anticipate the bevy of new closures presented in the calendar at the end of the summer.
To date, the February 20th closure has been addressed which we appreciate. However there are still three other dates, in addition to the four days between Christmas and New Year's, for which there has been no satisfactory explanation or resolution. These closures present a significant hardship - both financial and logistical - for the many members that have chosen ECS as their childcare option. We hope that this board will be able to review the situation and reach a better solution.
We tirelessly support our school and consider ourselves partners with the ECS administration. In this case, our partnership has fallen short. We request your support in reviewing the calendar changes with the ECS administration, establishing care for those days that have been traditionally covered in years past and at no extra charge, and ensuring that such calendar changes will no longer occur.
Thank you for your support,
Lots of parents!
The ECS closures petition to The SJCC Board was written by Jordan Friedman and is in the category Education at GoPetition.
ECS closures