Earlham Mast Fight - Planning App 09/00326/FT Say No to Orange's 20m phone mast off Guardian Road NR5 8PF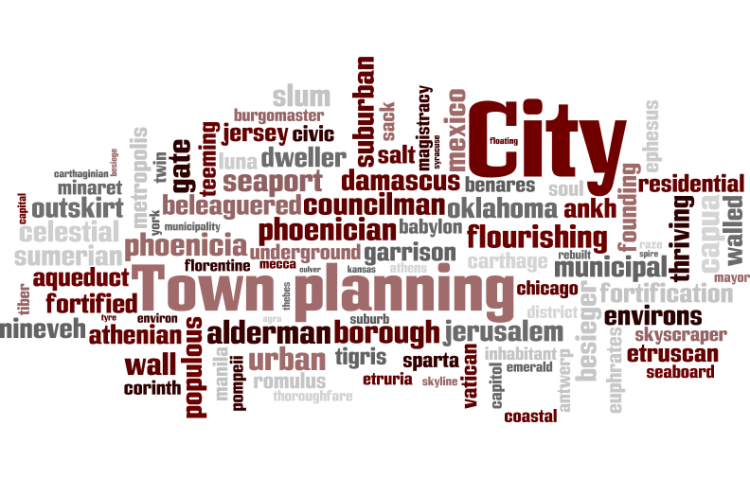 Target:

Orange Phone Mast

Region:
Thanks to everyone's efforts and objections the council refused this application!
SAY NO!
ORANGE TRY AGAIN to put up a 20m high phone mast off Guardian Road near to the NELM Kids Play Park, Henderson Green Primary School, Business Centre, Care Home, Community Hospital and residential housing estates.
Orange's last application was refused after hundreds of residents objected but ORANGE are now trying again!
PLEASE HELP US STOP THEM THIS SECOND TIME!
Please consider signing our petition and if you can
!! PLEASE EMAIL / WRITE A LETTER OF OBJECTION!!!
Signing the petition is helpful, thank you. Writing / emailing a letter of objection carries much more weight in the planning decision so please help in this way if you can, thank you.
Please object by quoting 09/00326/FT and writing to Elizabeth Franklin, Planner, Planning Services, Norwich City Council, City Hall, Norwich, NR2 1NH or
email objections to elizabethfranklin@norwich.gov.uk quoting 09/00326/FT
PHONE MASTS HAVE NOT BEEN PROVED SAFE AND COULD POTENTIALLY BE HARMFUL! THEY ARE ALSO UGLY TO SEE AND MANY DO NOT WANT TO BE FORCED TO LIVE, WORK OR PLAY NEAR THEM.
CAN YOU HELP WITH THE CAMPAIGN?
We need help to spread the word and build support. Please tell others and if you can offer a little time to help. Please contact the campaign organisers at earlhammastfight@yahoo.co.uk
Thank you for your support!
Petition objecting to planning application 09/00326/FT for 20 metre lattice tower on Guardian Road Industrial Estate NR5 8PF.
I object to the above planning application. I feel it will detract and adversely affect the amenity of the surrounding residential areas, nearby Kids Play Park and Henderson Green Primary School, being above the skyline, visibly imposing and out of character.
I fear for potential adverse affects on health and property values, and do not recognise the need for this mast.
The Earlham Mast Fight - Planning App 09/00326/FT Say No to Orange's 20m phone mast off Guardian Road NR5 8PF petition to Orange Phone Mast was written by John and is in the category City & Town Planning at GoPetition.
Earlham Mast Fight - Planning App 09/00326/FT Say No to Orange's 20m phone mast off Guardian Road NR5 8PF