Ealing Skatepark - Build on Brownfield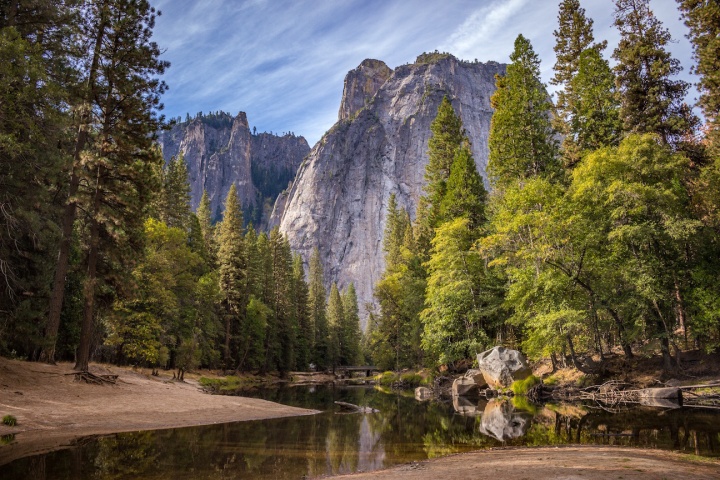 Target:

Ealing residents

Region:

Website:
Many thanks to all who signed this petition.
It helped to achieve an excellent result, with Ealing council reconsidering, and deciding to locate the planned skatepark in a much more suitable location, acceptable to all parties.
Again many thanks.
BACKGROUND - Proposed Skate Park in Elthorne Park, Hanwell W7
Ealing Council is undertaking a consultation of local residents concerning the building of Ealing's Skate Park within Elthorne Park in Hanwell. This would be a facility for skateboarders, in-line skaters and BMXers.
It is proposed that the Skate Park would be positioned at the rear of the formal part of Elthorne Park, adjacent to Elthorne High School and the Sports Centre. It would be constructed out of concrete to allow for freeform design, low ongoing maintenance costs and long life expectancy. The Council has allocated £200K to the building of this facility.
OUR POSITION
Hanwell Community Forum supports the concept of a skate park in Ealing, BUT STRONGLY BELIEVES THAT IT SHOULD BE BUILT ON A BROWN FIELD SITE AND NOT ON A GREEN FIELD SITE SUCH AS ELTHORNE PARK.
WE BELIEVE THAT ELTHORNE PARK IS THE WRONG LOCATION FOR EALING'S SKATE PARK BECAUSE:
Elthorne Park is a green field site; it is inappropriate in today's environmentally conscious society to build on green field sites, certainly with concrete or other impermeable surfaces. We should protect our parks from encroaching development. The Council owns brown field sites elsewhere that should be brought back into use for the community
• Elthorne Park High School object to the siting of the skatepark in Elthorne Park, and have written to the council to the council to object in the strongest terms to the proposal and to comment on the misleading wording of the public consultation document. The school Governors agree that a skate park in the centre of the borough is needed, but share our concerns that Elthorne Park is not a suitable location
• Elthorne Park is not central. It is close to the southernmost boundary of the Borough of Ealing. The likelihood of kids travelling from the west, north and east of the Borough to reach this amenity is slight. The Skate Park should be placed much more centrally in Ealing where there are plenty of bus routes and rail tube stations via which to access it
 
• Elthorne Park does not have 'good transport' links. There are only two bus routes that use the Boston Road past Elthorne Park: the 195 (Brentford to Southall) and the E8 (Ealing to Brentford). Boston Manor tube is 15 minutes walk away
 
• Lack of supervision/health and safety: it is not intended to invest in on-site supervision, but to rely on CCTV, monitored from the adjacent Elthorne Sports Centre which is not nearly a 24 hour facility. The Sports Centre is at present open only from 16.00-22.00 Monday to Friday and 09.00 - 18.00 on Saturday and Sunday. If the contractors who man the Sports Centre monitors were to spot problems which required intervention, they would need to alert the already overstretched Elthorne Safer Neighbourhood Team and the Park Ranger Service
 
• Potential for antisocial behaviour: the proposed positioning of the skate park at the rear of the formal area of Elthorne Park, adjacent to Elthorne High School and the Sports Centre, is at some considerable distance from the nearest public highway, Boston Road. The only regular passing supervision would be by other park users
 
• No public toilets: the public toilets at the entrance to Elthorne were removed some time ago due to issues with anti-social behaviour
 
• Floodlighting: This has implications for local residents and other park users as well as for wildlife. Even if on timers, we believe that floodlighting in this quiet, green park, close to the residential housing in Townholm Crescent is inappropriate
 
• Proximity to residential housing: At best the skate park would be half the width of Elthorne Park away from Townholm Crescent and so would be noisy and disruptive for residents. The proposed site is also close to St Thomas' Church and St Thomas' Vicarage, and noise from the skate park could disrupt Church services
 
• Elthorne Park is too small to accommodate this large, noisy and disruptive concrete facility
THE PETITION
WE THE UNDERSIGNED BELIEVE THAT ELTHORNE PARK IS THE WRONG PLACE TO BUILD EALING'S SKATE PARK AND THAT IT SHOULD BE BUILT ON A BROWN FIELD SITE MORE CENTRAL TO THE BOROUGH OF EALING AND WITH BETTER TRANSPORT LINKS AND FACILITIES SUCH AS TOILETS AND A CAFE.
For more information contact Hanwell Community Forum
hanwell-community-forum@hotmail.com
The Ealing Skatepark - Build on Brownfield petition to Ealing residents was written by Chris Edwards and is in the category Environment at GoPetition.
Ealing Skatepark - Build on Brownfield