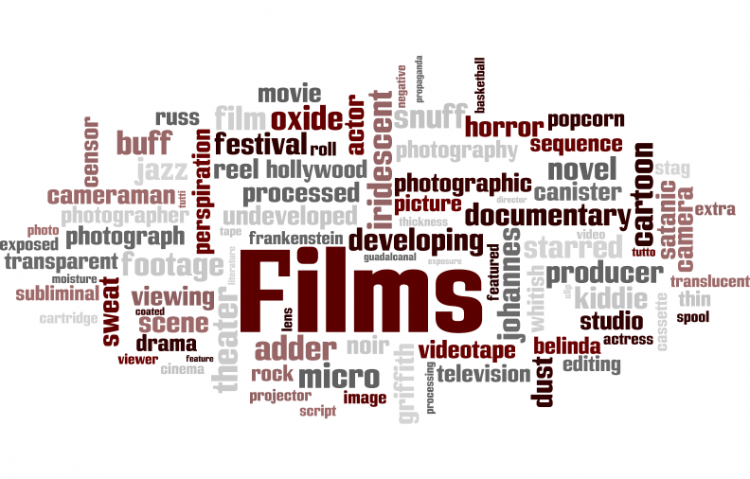 Target:

To have the science-fiction classic, Dune adapted for film again, and directed by Peter Jackson

Region:
Come on, you know it'd be good. I'm not saying replace David Lynch's 1984 classic, but that film was weird and changed loads of stuff.

I propose that a NEWER version of 'Dune' with CGI and sh*t should be adapted and be more true to the book because we're ready for it now. Especially because most people I know remember the 1984 film as that camp sci-fi flop with Sting. Drawing Sting away from Dune is a good thing.

Peter Jackson should do it aswell. He did LOTR and that was pretty cool, amirite?

Yeah. Good thing.
By signing this petition I agree, and support the notion that Peter Jackson should direct and maybe produce another film adaptation of Frank Herbert's 'Dune'.

I also agree that the David Lynch film is awesome but his trademark weirdness is all over it.
Sign this petition