Dont Kill the iGoogle webportal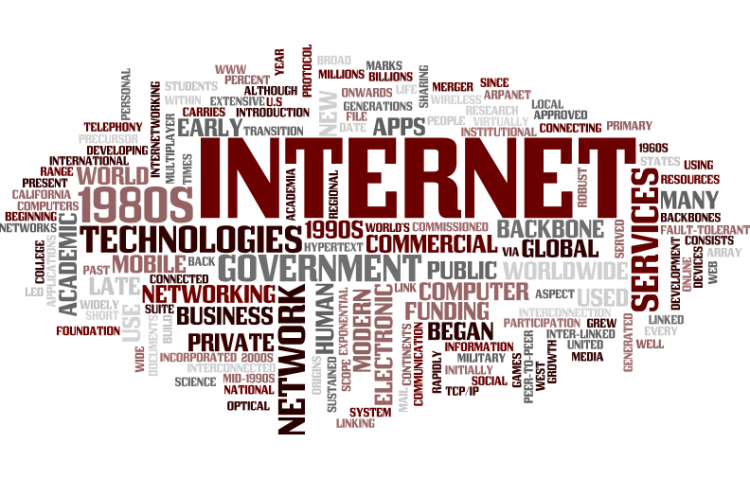 Target:

Google 1600 Amphitheatre Parkway Mountain View CA 94043

Region:

Website:
Google has recently announced they are killing off their iGoogle homepages.

iGoogle is one of Google's most useful products as it allows users to have all of their Google services under 1 easy to use and customizable webpage.

Millions and Millions of people use iGoogle as their start page. This all but guarantees that these users will be using Google Search (as it is imbedded right into the page) and the rest of the Google services.
We respectfully ask that Google not kill off iGoogle.

If Google is replacing iGoogle with another product we would like to know a little about that product so we can plan accordingly.

If we are forced to use other web-portals such as MyMSN.com or Yahoo we will be far more likely to use their search engines and their services as well.
Sign this petition